Call for projects 2021
The Tree at the heart of our daily life
The Maisons du Monde Foundation is launching a call for projects with the theme of "The Tree at the heart of our daily life", which runs until Friday 12 November 2021 inclusive. Following the call for projects, one Italian and one Spanish project will be selected and given funding over a period of one or two years.

Established by the French furniture and interior design brand Maisons du Monde, the Maisons du Monde Foundation contributes to the preservation of forests and trees worldwide by and for local people. Since its launch in late 2015, the Foundation has provided support to 47 charitable projects across 18 countries, on a local and international scale.  

In the face of the serious environmental crises we are experiencing, preserving and planting trees in our own communities has become a necessity. Accordingly, the purpose of this call for projects is to provide financial support for projects that preserve, restore and plant trees outside designated forests in Italy and Spain, whether in rural, urban or suburban areas.  
What kinds of organisations are eligible?
Our endowment fund exclusively finances non-profit organisations (charitable associations, foundations, endowment funds, public bodies etc.) who are eligible for the French tax scheme favouring patronage, and whose head offices are located in Italy for Italian projects and in Spain for Spanish projects.   
Prospective organisations have free rein to submit a field project located on Italian or Spanish territory with the aim of:  
Preserving and maintaining trees, and monitoring and caring for them in the long term;

 

And/or planting trees, and monitoring and caring for these planted trees in the long term.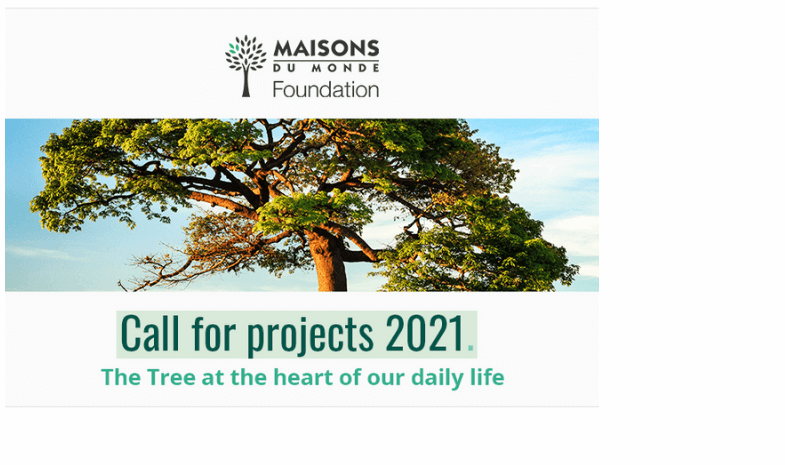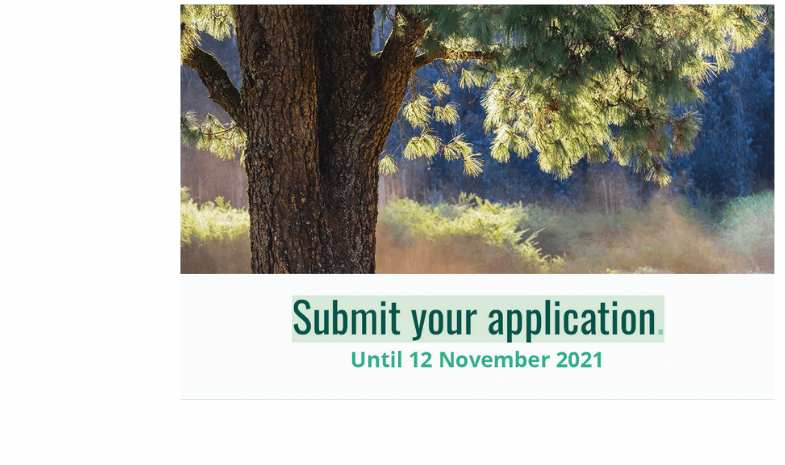 How to submit an application to the call for projects?
Before applying, please read the terms and conditions for participation in our call for projects to fully understand the eligibility and selection criteria. 
Does your organisation's project fit within the scope of this call for projects? Go to our online platform and complete the form.
This is the first stage to verify that your association meets the eligibility criteria. Once this check has been completed, you will be notified by our platform and can then complete and submit your application online. You will then have until 23:59 on Friday 12 November 2021 to apply!  
Note that packages can only be submitted and sent from our call for projects platform. Packages received by email or post will not be processed. 
What are the different stages involved in selecting projects?

After the call for projects closes on 12 November 2021, three projects per country will be pre-selected on the basis of technical criteria by a committee of experts and the Maisons du Monde Foundation team.
Maisons du Monde's 850 Italian and 400 Spanish employees will then have the final say in a "staff favourites" vote. One project will be selected per country: one in Italy and one in Spain. 
Another call for projects is open in parallel for submissions in France !