The Maisons du Monde Foundation helps to protect forests and trees all over the world, wherever urgent action is needed.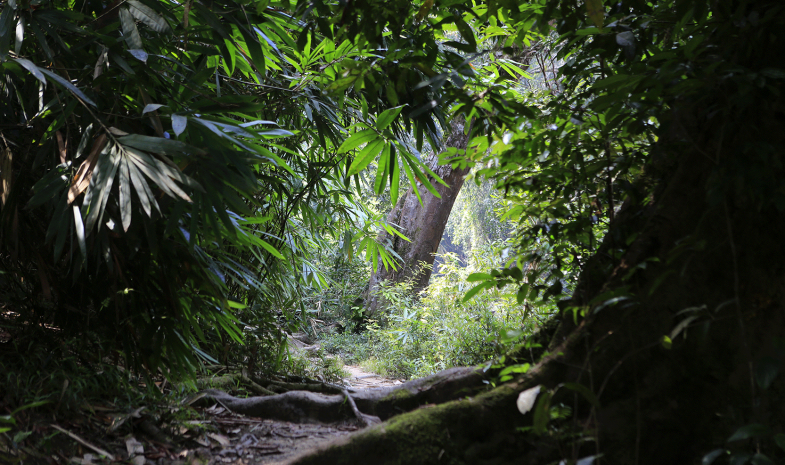 Our History
After ten years of patronage, Maisons du Monde pledged its long-term commitment to the protection of forests and biodiversity by creating the Maisons du Monde Foundation in late 2015. For five years, the Foundation has acted under the aegis of the Nicolas Hulot Foundation to support projects that focus on protecting our forests, giving new life to wood and inspiring environmental action. In 2021, it becomes the endowment fund Maisons du Monde Foundation.
"Creating an endowment fund serves to fulfil two ambitions: to continue to increase the impact of our funds on the ground, and to pursue an innovative policy of patronage which is truly global in scope".  

François-Melchior de Polignac, CEO of Maisons du Monde and President of the MDM Foundation
How we operate
We are proud to have supported 63 projects in 21 countries since late 2015: as a result, 6.8 million euros have been distributed to associations of this kind, with the goal of reaching 10 million by 2025. To receive our support, organisations submit their funding requests to us as calls for projects — organised each year. The projects are then pre-selected by the team at the MDM Foundation and voted on by its Committee of Experts and Board of Directors.
Two-thirds of the associations are financed from our own funds, which are taken from a percentage of Maisons du Monde's annual turnover. The remaining third is financed by the generosity of Maisons du Monde customers who round up their payments in the ARRONDI en caisse campaign.
Find out more about how we operate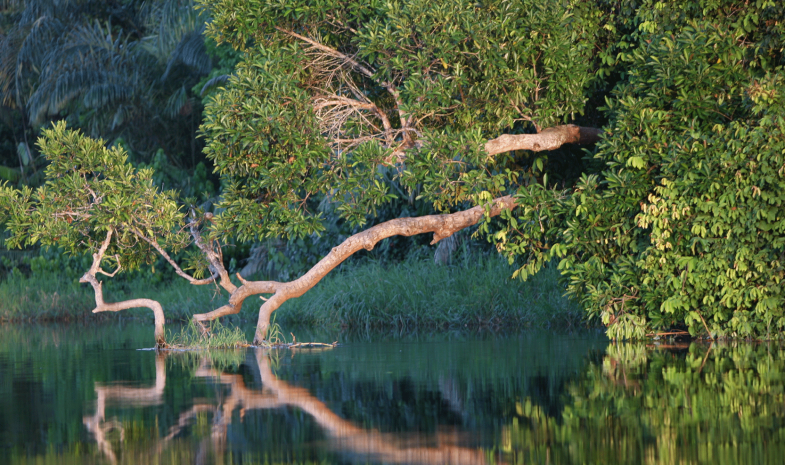 Governance
The MDM Foundation comprises a Board of Directors, which includes representatives of the Maisons du Monde brand.
Board of Directors
The Board meets at least once a year to set out our general strategy and approve the projects that will receive support from the MDM Foundation.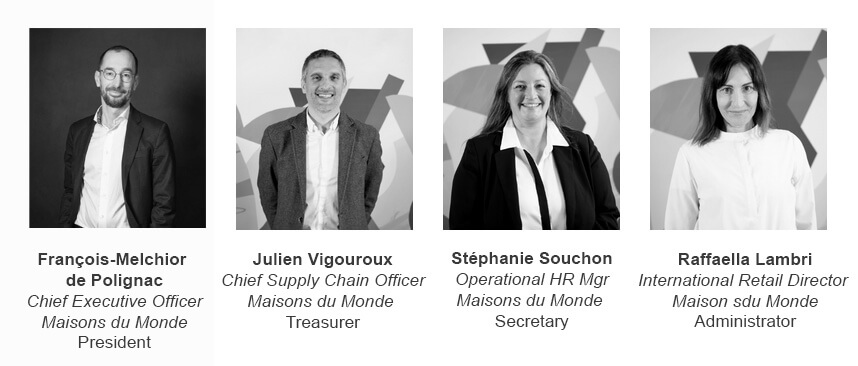 Committee of Experts
The Committee contributes to the development of the MDM Foundation by providing expert advice to the Board of Directors regarding general strategy and selecting projects to receive support.

The MDM Foundation team
Our team manages project discovery, partnership monitoring and programme deployment on a daily basis.