Protecting forests and trees
Our areas of focus
Supporting associations
In forests and in rural and urban environments alike, trees play an integral role in the equilibrium of our planet — especially when it comes to climate regulation and conserving biodiversity. And yet more than 13 million hectares of forests disappear from our planet every year, mainly in areas of tropical rainforest. France is no different: trees and hedges bordering fields are being cut back at a rate of 11,500 km a year.
Since urgent action is needed, the MDM Foundation is committed to protecting our trees and forests all over the world. With our assistance and financial support, associations are on the ground setting up protection, conservation and recovery programmes, aimed at and led by local populations. We are proud to have supported 53 projects in 19 countries since late 2015. 
Find out more about our projects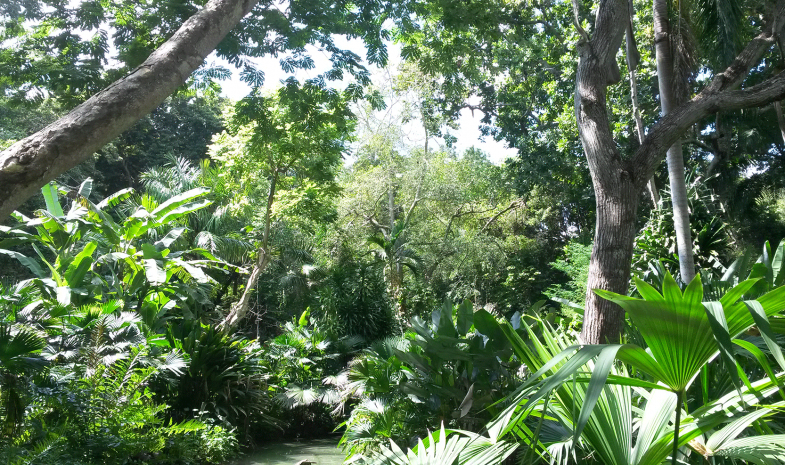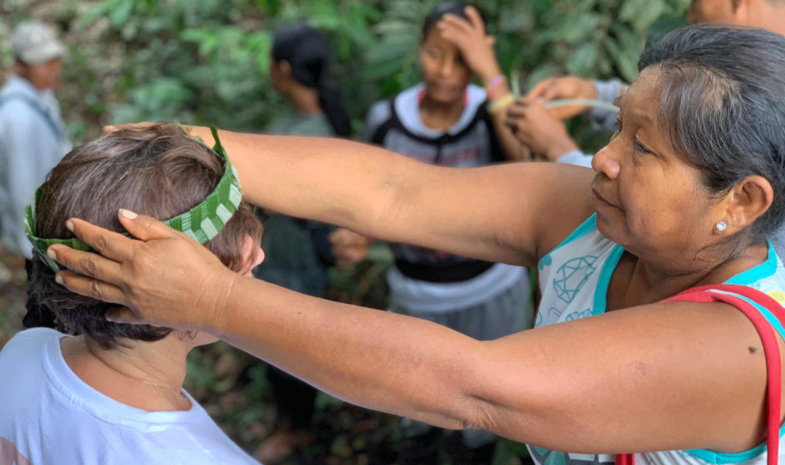 Promoting environmental awareness
Around the world, men and women are on the ground taking action to protect trees and forests. Awareness and initiative on the part of every citizen are needed now to support their actions.
To increase individual and collective involvement, the MDM Foundation has set up programmes to promote environmental awareness and a reconnection with nature. We can all get involved by joining our movement for the trees or by rounding up our payments to support an association funded by the Maisons du Monde "ARRONDI en caisse" campaign. Since 2017, over 2 millions euros have been raised for these associations with the help of micro-donations from the company's customers!
Find out more about our projects