Fully committed
to the future of trees
and forests
Our history
After ten years of patronage, Maisons du Monde pledged its long-term commitment to the protection of forests and biodiversity by creating the Maisons du Monde Foundation in late 2015. As of 2021, it becomes the endowment fund Maisons du Monde Foundation.
Our mission
The MDM Foundation contributes to the protection of forests and trees all over the world, wherever urgent action is needed.
Our commitments
Protecting forests and trees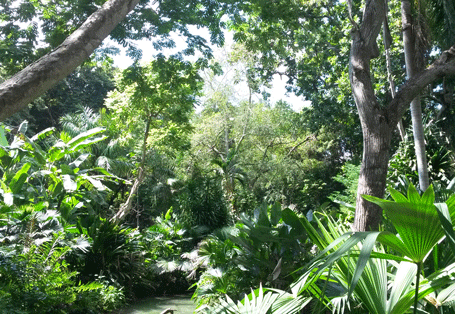 Supporting associations
The MDM Foundation provides financial support and assists associations in implementing conservation programmes on the ground, aimed at and led by local populations. Since the end of 2015, we have supported 53 not-for-profit projects in 19 countries around the world.
Promoting environmental awareness
When we all play our part, we can continue in our work to protect trees and forests. As such, the MDM Foundation is introducing programmes for the general public to improve environmental awareness and reconnect with nature.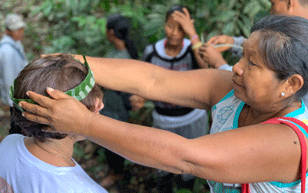 The latest projects supported
Maisons du Monde "ARRONDI en caisse" campaign
Conservatoire Méditerranéen Partagé
France
In the French Mediterranean basin, Conservatoire Méditerranéen Partagé is reserving and promoting the rare and ancient fruit varieties as part of its programme "Future orchards".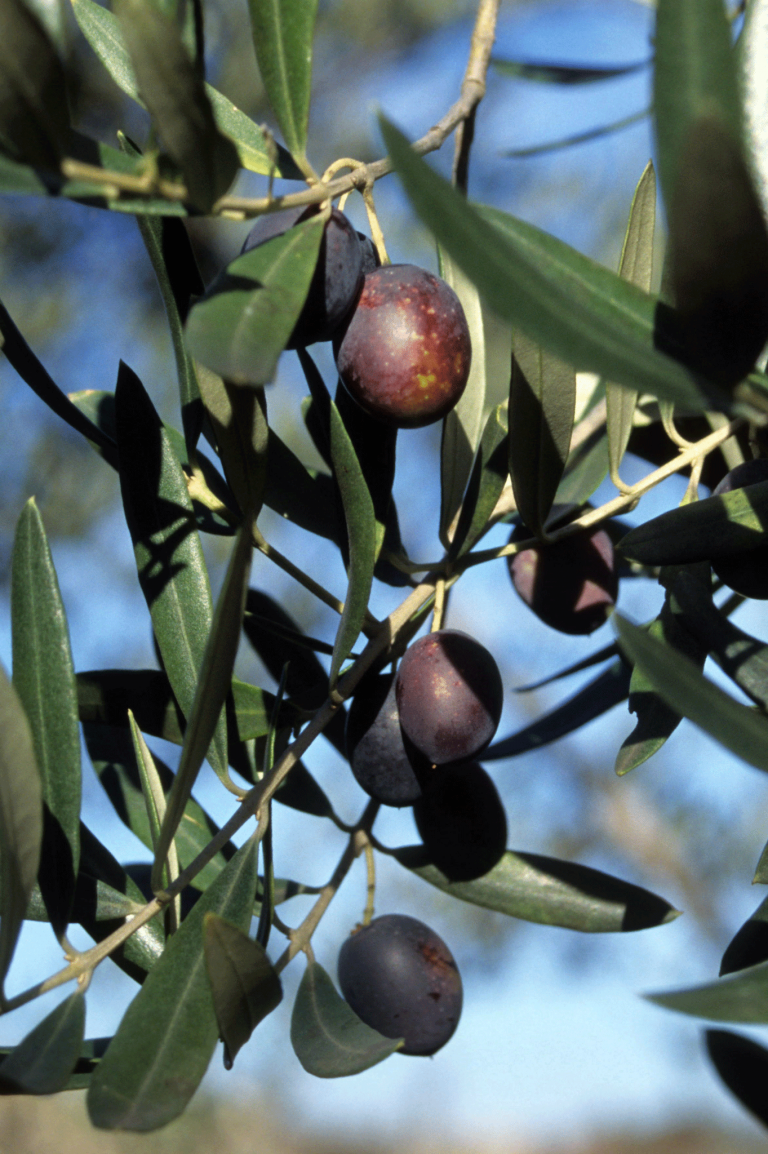 (Re)connecting to the trees!
In 2018, Maisons du Monde Foundation launchs a movement for trees in order to raise awareness and invite everyone to act for the preservation of trees.
This year, the movement is focused on reconnecting to the trees. Various activities related to this theme will be offered to the general public during the We Love Green (June 2 to 5) and the Nuits des forêts (June 18) festivals, of which we are sponsors.