At the moment, support the API'UP association with the Arrondi en Caisse operation at all Maisons du Monde stores in France!
Since May 13th, the API'UP association benefits from all the micro donations made via the ARRONDI mechanism for its project "From Waste to Design: training people in difficulty to create new objects in wood "

In 2016, API'UP was among the very first associations supported by the first selection committee of the Maisons du Monde Foundation. In 2019, the Foundation renewed this partnership for an additional 3 years! Following the "staff favourites" vote, the API'UP project was chosen to be presented to customers at French stores via the ARRONDI en caisse operation. Thus, API'UP benefits from the visibility brought by the ARRONDI operation and customer generosity: about one customer out of every two participates in the solidarity Arrondi operation at Maisons du Monde.

API'UP is an association that works to support people in great professional and social difficulty towards employment (long-term unemployment, isolation, etc.). For this, the association has formed an integration work project, the aim of which is to help people in need going back to work by training them in the recycling of waste, including wood.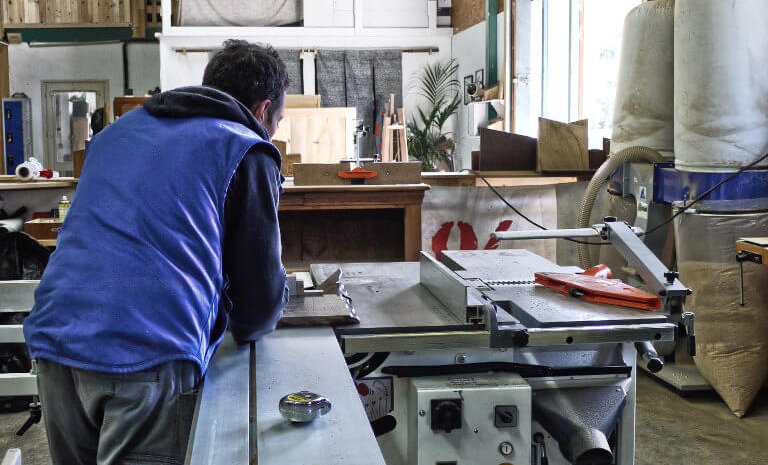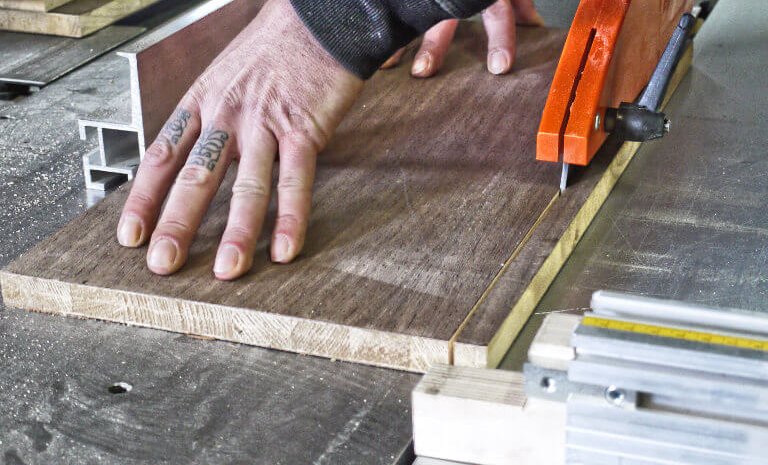 In 2016, the Foundation financed the purchase of equipment for the "From Waste to Design" workshop. The star product produced at this workshop is the "LEXI" unit, made entirely from solid wood waste.
In 2019, the Maisons du Monde Foundation has renewed its partnership with API'UP to allow them to:
Extend the materials used to leather and textile
Conduct research work in order to create new materials from recycled materials!
Thanks to the generosity of customers, the sums collected with the ARRONDI en Caisse operation will finance:
The team in charge of the design and research and development of new products.
The purchase of equipment to launch the MATERIA 4.0 programme: the aim is to process even more waste such as leather, fabric, and chipboard furniture in order to make new objects.
Thank you!
Thanks to the generosity of customers, the GERES association received more than €60,000 that will allow them to help local populations in Cambodia to restore their forest and raise their awareness about responsible methods of managing them.