A big THANK YOU to you from Cœur de Forêt !
Thanks to your donations to ARRONDI, the association Cœur de Forêt has collected €145,383.65 to develop their forest conservation project on the Flores Island in Indonesia!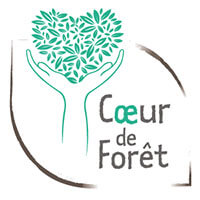 The project is structured around 3 major components: 
The first component is "sensitisation" and aims at improving knowledge of the island's local biodiversity and sharing this knowledge with the community. 
The second component is environmental and aims at protecting natural resources and limiting the impact of human activities on forests. 
The third and last component is economic in nature and aims at promoting local resources through the creation of vanilla and patchouli production sectors.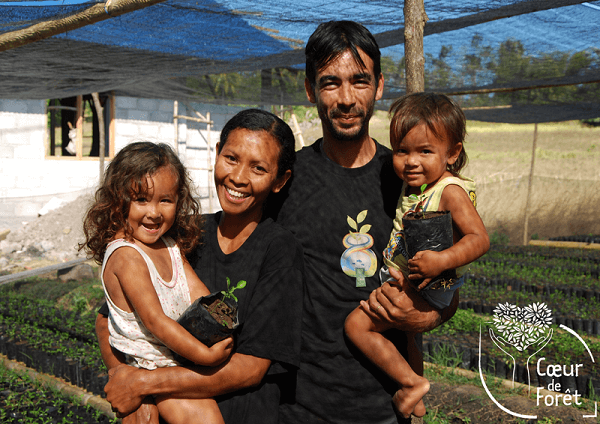 Your donations to ARRONDI go entirely to the Cœur de Forêt association and are used to:
Plant 100,000 trees to promote biodiversity and/or protect endangered species in order to restore 90 ha of damaged community space.
Train 600 vanilla and patchouli producers on good manufacturing practices and agroforestry principles.
Draw up an inventory of local forest resources and sensitise 200 school children of the island on forest conservation.
"With over 1,200,000 micro donations received, it is a real sign of support and trust that you have sent us and we have been deeply moved. Thanks to you, more than 100,000 trees will be planted and a support programme for small vanilla and patchouli producers will be carried out to protect the Flores Island. On behalf of all Cœur de Forêt teams and beneficiaries of the project, we would like to say a big THANK YOU to you!"

Charlotte Meyrueis, Director of the association Cœur de Forêt
Find all the news regarding the association