Supporting associations
Protect endangered forests on Flores Island
Indonesia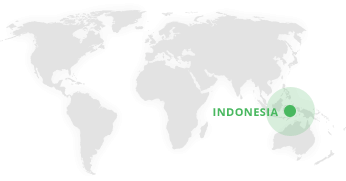 Back to the list of projectsSupporting associations
Promote and protect local biodiversity
Protect endangered forests on Flores Island
Project leader


Duration of the partnership
2017-2019
Location
Indonesia
See on the map
The project goals
Flores Island, one of the Sonde Islands in Indonesia, is fragile: its exceptional biodiversity, often endemic, is threatened by the slash-and-burn method used for growing rice, which is the primary source of income of the local populations.
Cœur de Forêt's project aims to protect the forest of the Wolomezé Sacred Mountain and the surrounding area, via a reforestation program reintroducing Sandalwood and other endangered tree species, and by promoting the economic benefits of biodiversity.
This project is part of a program initiated in 2014 with the local association Puge Figo which helps farmers begin producing non-timber forest products (NTFPs) like vanilla and patchouli.
This sector is an economic alternative to slash-and-burn farming and the use of pesticides. Pesticides have been used massively over the past 15 years, largely destroying the productions of small growers and driving them into poverty.
This project involves the local populations in the reforestation campaigns to plant Sandalwood and citrus trees like the Combava, educates them about conserving natural resources and also inventories the forest resources to identify threatened species and/or those with development potential.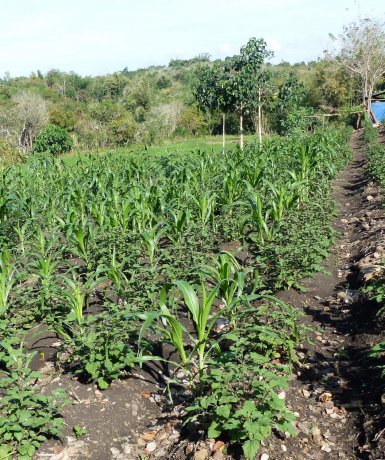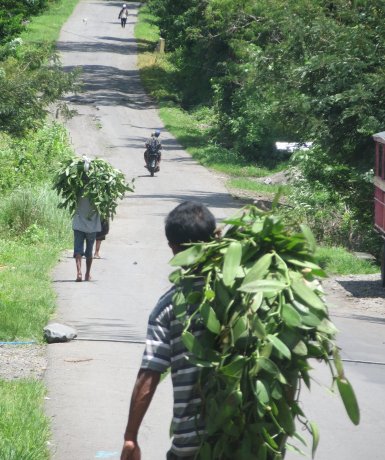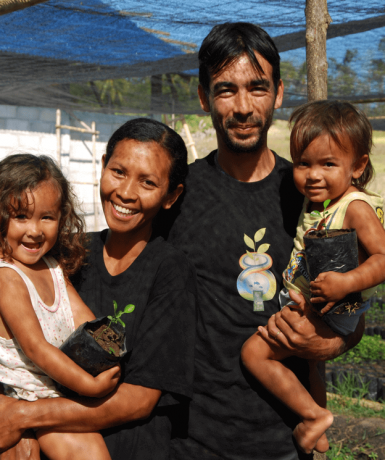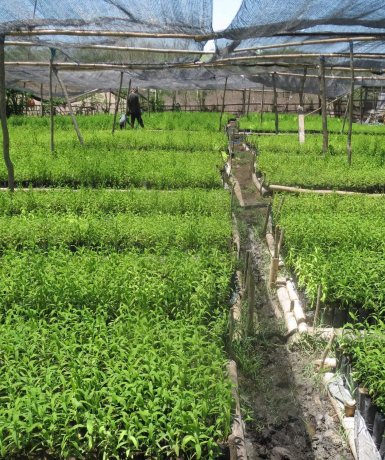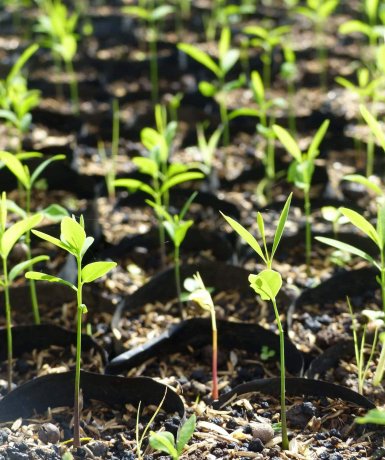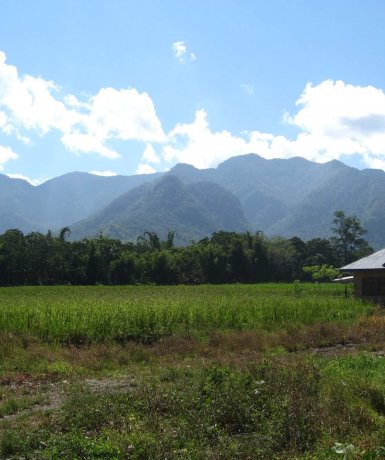 The Beneficiaries
600 growers/farmers, who lack access to the market and face financial problems, are enrolled in the Cœur de Forêt project. 200 students are receiving environmental education via the project.
The project benefits
Coeur de Forêt uses a holistic approach. Based on the local environmental and socio-economic problems, they work with local actors and populations to come up with solutions. This approach includes financial objectives, without which no one would be receptive to forest conservation advocacy. The purpose of the project is to promote self-sufficiency. By developing and transferring skills and knowledge about local resources, by teaching local populations that their financial situations depend on protecting natural resources, the NGO is laying the foundation for a virtuous circle.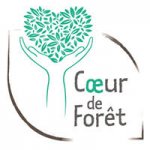 Project leader Cœur de Forêt
"The Association Coeur de Forêt was created in 2005. The vocation of the association is to protect and promote forests and the people who live there. The objectives of the association are to:
Reforest and preserve the biodiversity of forest ecosystems
Promote natural resources by transforming them locally into products with higher added value
Organise the sectors to help small growers via fair and transparent trade.
Website