Supporting associations
Protect endangered forests on Flores Island
Indonesia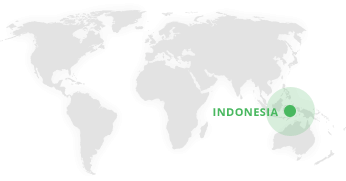 Back to the list of projectsSupporting associations
Promote and protect local biodiversity
Protect endangered forests on Flores Island
Project leader


Duration of the partnership
2017-2019
Location
Indonesia
See on the map
The project goals
Flores Island, one of the Sonde Islands in Indonesia, is fragile: its exceptional biodiversity, often endemic, is threatened by the slash-and-burn method used for breeding, which is the primary source of income of the local populations.
Cœur de Forêt's project aims to protect the forest of the Wolomezé Sacred Mountain and the surrounding area, via a reforestation program reintroducing Sandalwood and other endangered tree species, and by promoting the economic benefits of biodiversity.
This project is part of a program initiated in 2014 with the local association Puge Figo which helps farmers begin producing non-timber forest products (NTFPs) like vanilla and patchouli.
This sector is an economic alternative to slash-and-burn farming and the use of pesticides. Pesticides have been used massively over the past 15 years, largely destroying the productions of small growers and driving them into poverty.
This project involves the local populations in the reforestation campaigns to plant Sandalwood and citrus trees like the Combava, educates them about conserving natural resources and also inventories the forest resources to identify threatened species and/or those with development potential.
Bolstered by initial support from the MDM Foundation between 2017 and 2020, Cœur de Forêt has taken significant action to curb slash-and-burn practices and conserve forest ecosystems on Flores island.
Reviewing partnership results:
Planted 160,763 trees covering 22 different species, as well as 121,345 macro-cuttings of Gliricidia sepium, a tree from the legume family suitable for multiple applications (green fertiliser, firewood, shading for agricultural crops etc.) and particularly resistant to regular low-intensity bush fires;
67 hectares of community spaces restored after they were destroyed by slash-and-burn practices;
16 mediation workshops held with producers/farmers to curb slash-and-burn practices, with an average participation of between 160 and 300 adults and 60 children per workshop;
1788 children educated and involved in planting sandalwood trees on their school grounds;
146 vanilla and patchouli producers supported and trained in best processing practices;
Using the crops sold by the producers, the association manufactured 14,7kg of dried vanilla, 138kg of patchouli essential oil and 17kg of lemongrass;
Traceability system established to uphold transparency and fairness throughout the supply chain. Producers buy raw materials at a purchase price that is two times higher than the market average for patchouli and 40% higher for vanilla.
Through this renewed partnership, Cœur de Forêt will strengthen its reforestation efforts, community awareness initiatives and training programmes with the goal of empowering small producers.
Targets for 2021–2023:
Plant 150,000 trees and 250,000 macro-cuttingsacross areas subjected to slash-and-burn practices;
Educate 600 children and 200 adults about respecting the environment;
Increase yields for established aromatic plants by at least 20%;
Promote sedentary pastoralism among ten farmers to prevent slash-and-burn practices;
Train 70 producers in the patchouli, vanilla and ginger sectors on technical autonomy and on increasing production volumes for the local and export market;
Create six new producer organisations and deliver training to empower them;
Produce and sell at least 36kg of dried vanilla and 200kg of patchouli essential oil, providing producers with an additional income of 15%–50% compared to standard market prices.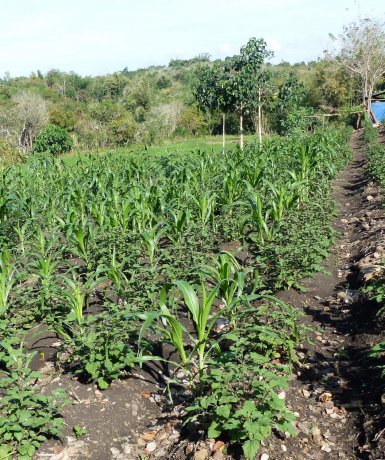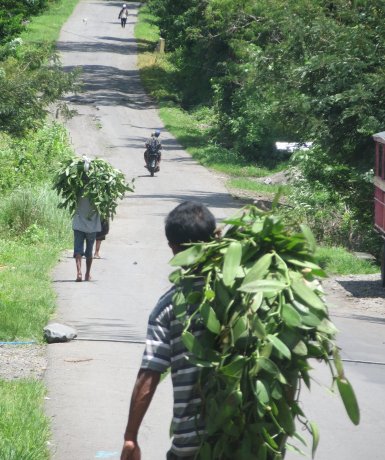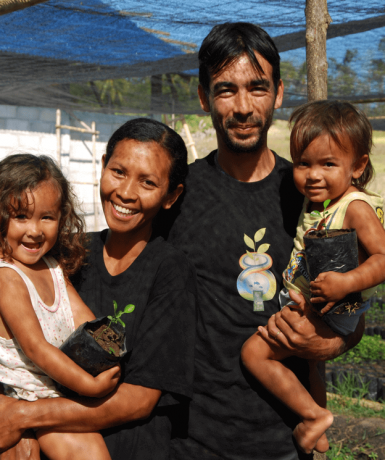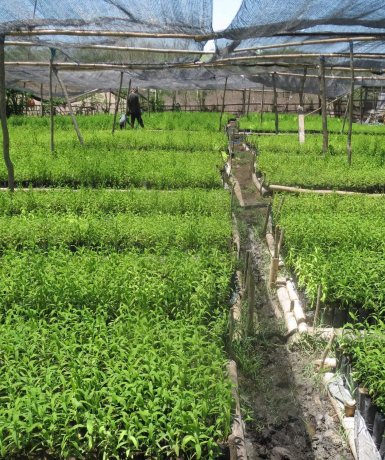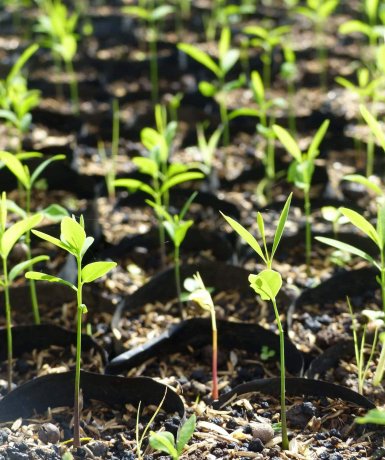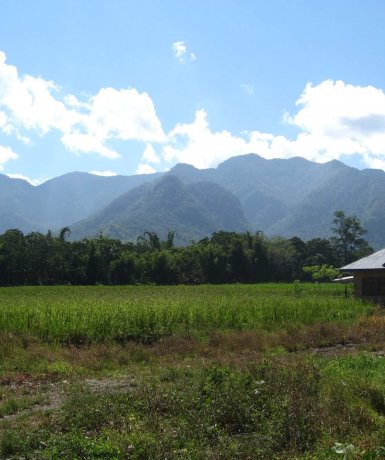 The Beneficiaries
600 growers/farmers, who lack access to the market and face financial problems, are enrolled in the Cœur de Forêt project. 200 students are receiving environmental education via the project.
The project benefits
Coeur de Forêt uses a holistic approach. Based on the local environmental and socio-economic problems, they work with local actors and populations to come up with solutions. This approach includes financial objectives, without which no one would be receptive to forest conservation advocacy. The purpose of the project is to promote self-sufficiency. By developing and transferring skills and knowledge about local resources, by teaching local populations that their financial situations depend on protecting natural resources, the NGO is laying the foundation for a virtuous circle.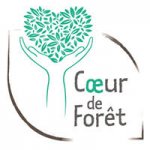 Project leader Cœur de Forêt
"The Association Coeur de Forêt was created in 2005. The vocation of the association is to protect and promote forests and the people who live there. The objectives of the association are to:
Reforest and preserve the biodiversity of forest ecosystems
Promote natural resources by transforming them locally into products with higher added value
Organise the sectors to help small growers via fair and transparent trade.
Website