Launch of a working group to measure the impacts of forest preservation and restoration projects
The all4trees community, in partnership with the MDM Foundation, is launching a working group on impact assessment indicators for forest conservation and restoration projects. Are you a project leader or benefactor? Why not get involved?

All over the world, the need to preserve and restore forests is becoming increasingly urgent. In order to meet this challenge, project leaders must mobilise large amounts of funding. For their part, benefactors need to understand what impact their funding is having on the ground and they must be able to promote them to their stakeholders. In order to reconcile their respective needs, the all4trees community, with the support of the MDM Foundation, has proposed creating a forum for discussion between project leaders and benefactors.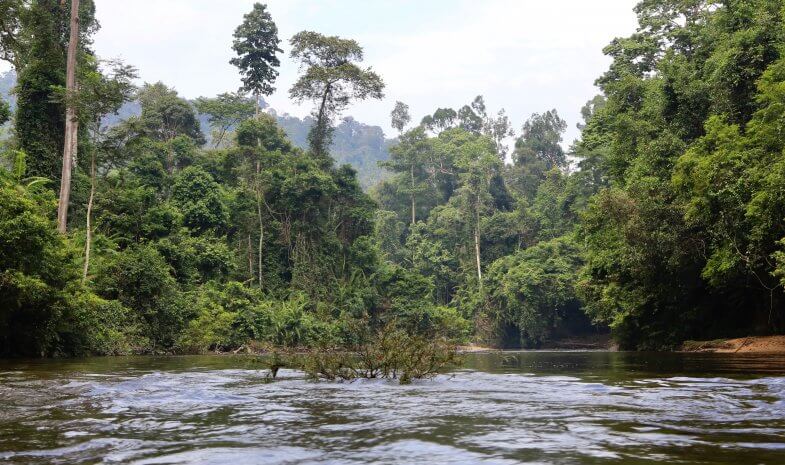 Toward an effective and efficient impact measurement
The objective of this new working group will be to establish a repository of operational and relevant indicators in order to assess and measure impacts.
According to Lisa Mimoun, MDM Foundation Project Coordinator, this repository will also be "an opportunity to convey a collective message about the need to fund impact-oriented holistic [forest preservation and restoration] projects"
While more and more companies wish to support the development of forest conservation and restoration projects as part of their contribution to achieving carbon neutrality, it is necessary to define a coherent framework that can truly support initiatives on the ground.
Join the working group!
Want to be involved with the working group? Register now for the presentation webinar, which will take place on Thursday, 15 April at 10:00. The opportunity to look back on the most recent all4trees working group on "Carbon compensation and reforestation" and to share the objectives of this new working group!
Find out more and register