Aux Arbres 2021: Let's act together to protect forests and trees!
The Maisons du Monde Foundation celebrates "Aux Arbres!" week from 2 to 6 June 2021 and everyone is invited to take action to protect forests and trees. Check out the programme for this year's edition!

The MDM Foundation launched the "Aux Arbres!" programme in 2018 in an effort to raise awareness and empower individuals to take action to protect forests and trees. In 2021, this movement continues in an unprecedented format; taking place online, in store and on our social networks.

How does our way of life impact forests and trees and what can we do to protect them? From 2 to 6 June 2021, we're inviting everyone to do what they can and take action alongside Maisons du Monde and the MDM Foundation.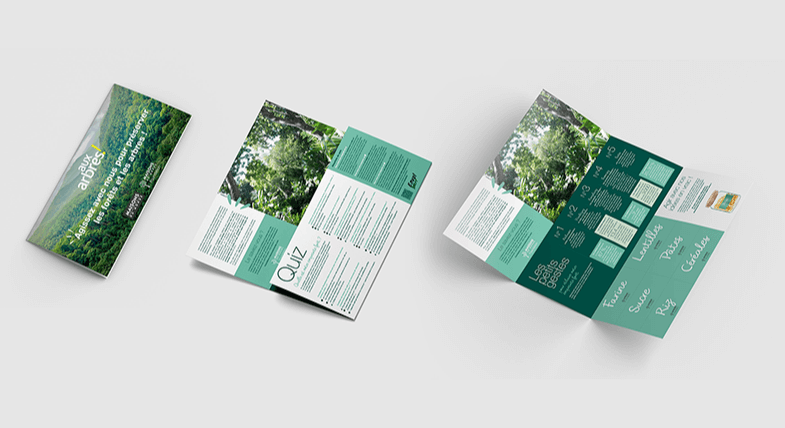 "Aux Arbres!" week
Calculating your forest footprint
In collaboration with the association Envol Vert, we're offering Maisons du Monde customers the chance to measure their forest footprint through a questionnaire available in French stores or online. The goal? To become aware of your impact in your daily life, take simple steps to reduce your footprint, and help protect forests in the process.
Helping to plant 10,000 trees in France
Maisons du Monde offers more than 3000 forest-friendly products, made from traced, certified or recycled wood, or recycled leather. By purchasing one of these products from the range during "Aux Arbres!", customers are helping to plant trees in France. They will then also be invited to get involved at planting sites with a non-profit organisation in November 2021. They will work together, planting rural trees and hedgerows to combat global warming, conserve biodiversity, protect soils and improve water quality. 
Walking for the world's forests
Until 13 June 2021, Maisons du Monde employees are encouraged to participate in our "Je marche pour les forêts" step challenge and take as many steps as possible to help protect forests. Thanks to their efforts, Cœur de forêt, an association we have supported since 2017, will receive an additional €5000 for its project to protect endangered forests on Flores island in Indonesia.
On our Instagram account throughout June, the MDM Foundation and Maisons du Monde communities will have the chance to discover simple things they can do to protect forests and portraits of "everyday heroes". Customers will be able to showcase their new conservation habits by getting involved in the #HowToSaveForest challenge on the Maisons du Monde TikTok account, which will run from 28 May to 11 June 2021.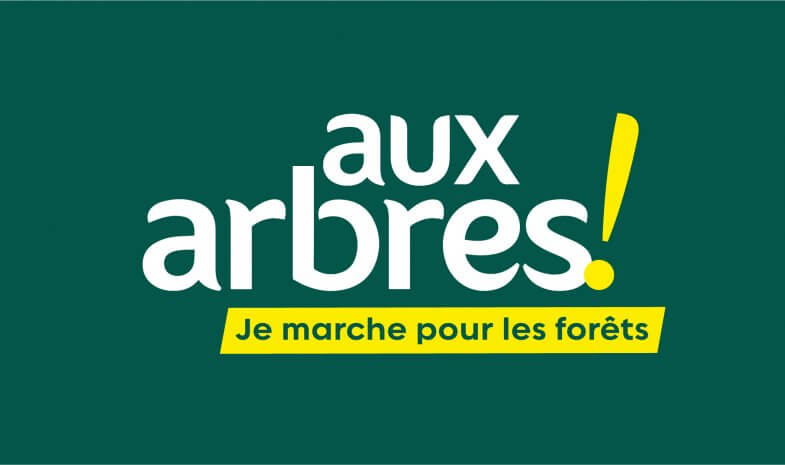 The ELLE Green festival on 12–13 June 2021
To extend the "Aux Arbres!" experience, the MDM Foundation team will be attending ELLE Green festival (Maisons du Monde is a partner) to run workshops for children and adults to help them reconnect with trees and nature. Stay tuned, we'll let you know more soon!
Let's work together for forests and trees! Follow us on Instagram to learn more about this year's edition of Aux Arbres.