Discover the three successful associations from the "Trees and forests for biodiversity" call for projects
From 27 January to 7 February 2021, Maisons du Monde employees were invited to vote for the three projects that will be financed through the ARRONDI en caisse scheme (a scheme where customers round up their payments to donate the spare change to a certain cause) in all Maisons du Monde stores in France in 2021. Check out the winners!

Do you remember the "Tree(s) and forest(s) for biodiversity" call for projects launched on 28 September 2020 by the Maisons du Monde Foundation? After our committee of experts and Board of Directors pre-selected seven applications in December 2020, Maisons du Monde employees were able to vote for their three favourite projects. Here they are!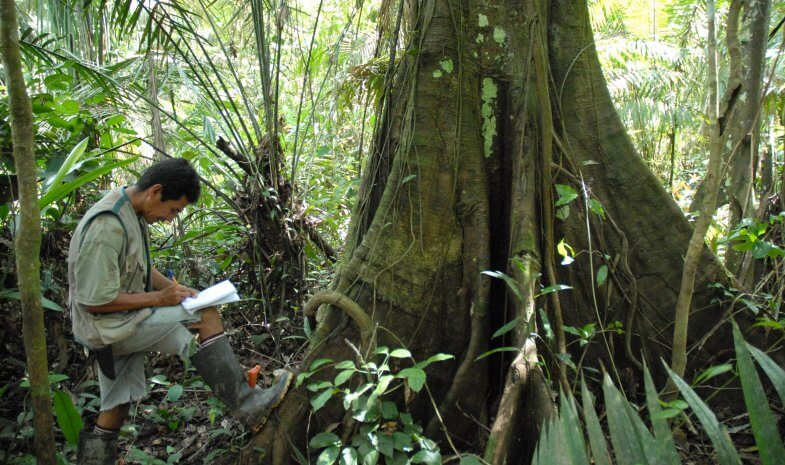 Envol Vert ('Green Flight') and its project "To preserve the Amazon forest in Peru and its biodiversity"
Envol Vert, the Maisons du Monde staff favourite, is an association fighting deforestation caused by the expansion of agricultural land and illegal logging of precious woods in the Peruvian Amazon. Funds raised through the ARRONDI scheme will enable the association to:
Implement diversified and productive agroforestry systems in collaboration with and for local populations and develop economic alternatives to deforestation
Strengthen the capabilities of civil society actors through scientific research, training and the establishment of a network of Amazon rainforest products
The Planteurs Volontaires ('Volunteer Planters') and its project "Protect French landscapes by taking part in the Biodiversi'Haie public appeal" (planting hedges for biodiversity).
In the "climate battle", Planteurs Volontaires call on their ally, the tree! The association aims to get French people more involved in the protection and restoration of their living environment by creating local Planteurs Volontaires groups.
The project aims to get locals involved in the protection of trees and then create 10 autonomous groups in 3 regions of France that will aim to plant 30,000 trees together.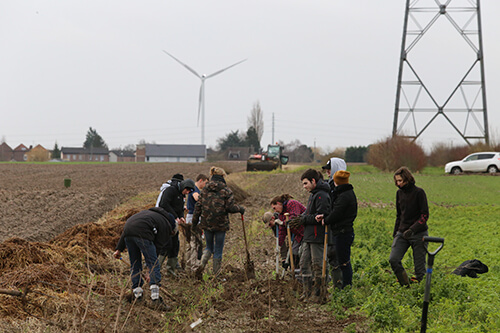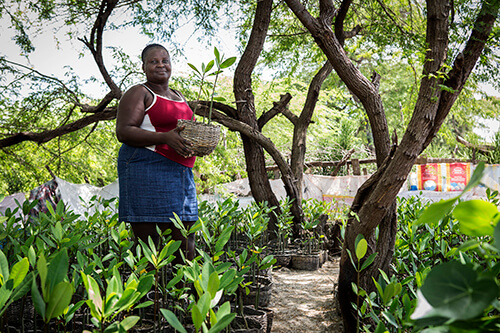 Secours Catholique ('Catholic Aid') and its project "Protect Haiti's last forests"
Deforestation in Haiti is mainly a result of intensive agriculture carried out for export. Secours Catholique therefore works towards restoring the Haitian ecosystem by:
Raising awareness among locals of the impacts of deforestation and the importance of protecting biodiversity
Creating nurseries, conducting reforestation campaigns and developing agroforestry
Developing a true agricultural economy to break away from dependence on artisanal charcoal production, which is also responsible for deforestation.
Head to Maisons du Monde at the end of February to support these associations!