Six projects supported for three years, four of which will be partially funded by the ARRONDI round-up at the register program, after Maisons du Monde employees voted to select their "Coup de Coeur" or favourite projects.
Results of the 2018 Board of Directors meeting: discover the 6 new projects selected!
At the end of the Board of Directors meeting in February 2018, attended by the members of the jury and the Foundation team, six projects out of the ten presented were selected.
Preserving the last forests of the cotton-top tamarin monkey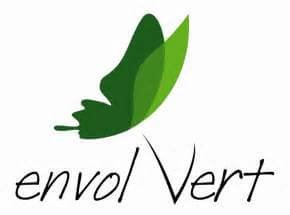 In Colombia, the NGO Envol Vert project aims to restore the last dry tropical forests of the Caribbean coast, by setting up agroforestry and sylvopasture systems. The project also plans to educate and train three local communities benefiting from the project to use sustainable agrarian techniques and set up a fair-trade production chain.
Envol Vert is currently being supported by the Arrondi Round up at the Register program in all Maisons du Monde stores in France.
See the project
Return ancestral lands to the Kaggaba and Wiwa Indians


In the mountains of the Sierra Nevada in Colombia, Tchendukua is helping the Kaggaba and Wiwa Indians recover their ancestral lands and safeguard their cultures, while protecting their environment.
See the project
Fighting deforestation in the Amazon with the Kichwa Indians


In the Ecuadorian Amazon, the Ishpingo project aims to help the Kichwa indigenous communities living in the buffer zones of the Llanganates and Colonso parks to manage their forest resources more sustainably, by implementing agroforestry models.
See the project
Protecting natural resources in the Cardamom Mountains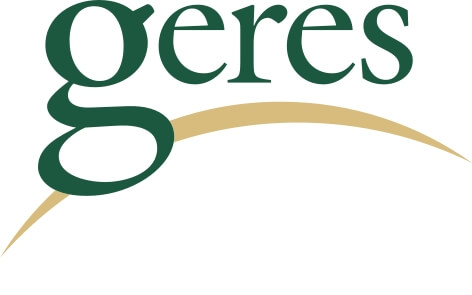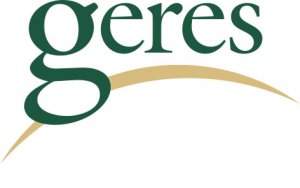 In Cambodia, the GERES project aims to support local communities and stakeholders in the practice of responsible exploitation of productive forest areas, in order to restore the buffer zones of the Cardamom Mountains while sustaining and diversifying the livelihoods of local populations.
See the project
Upcycle to make a fresh start


In Grenoble, France, ENTROPIE offers "assisted building" courses to people who are "socially excluded" to learn how to make the furniture they need, to improve their living conditions.
See the project
Training women in precarious situations in the wood trades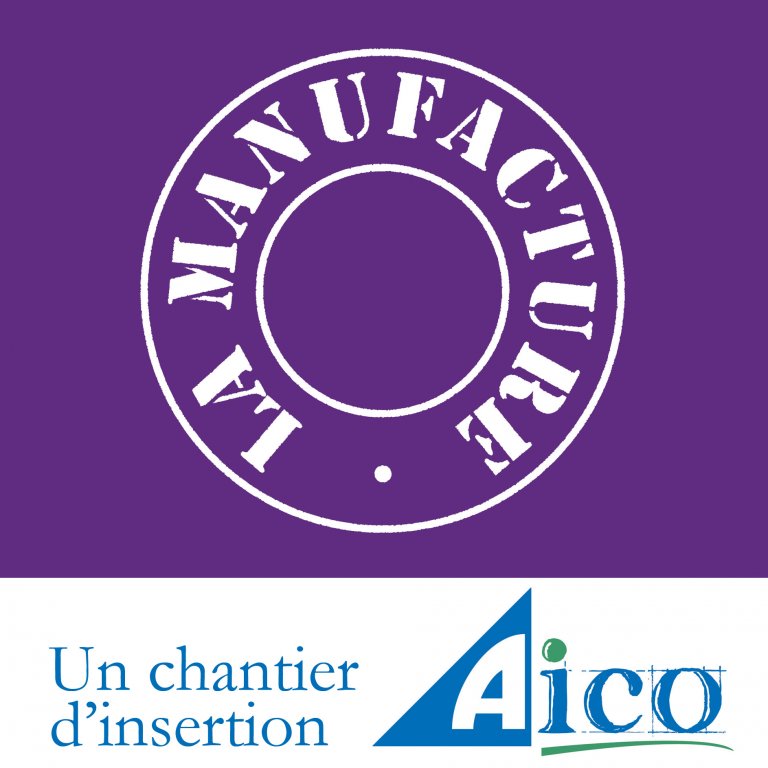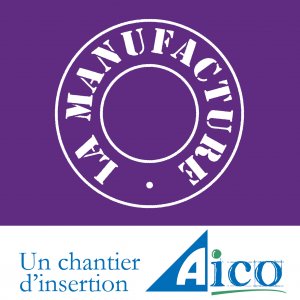 In France, AICO helps people return to work by teaching them the new wood upcycling trades, in an ecological and eco-citizen approach.
See the project
Maisons du Monde employees voted for their "Coup de Coeur" favourite projects to be supported by the ARRONDI round-up at the register program in all the company's stores in France.
The four projects selected, namely those of Envol Vert, Ishpingo, Tchendukua and AICO, will be supported in succession by ARRONDI for three to four months each in 2018!
Customers who wish to do so can make a donation to the projects, which are already receiving funding from the Foundation.
The two remaining projects will be fully financed by the Foundation!