Promoting environmental awareness
Encouraging customers to commit to our cause by rounding up at the register
France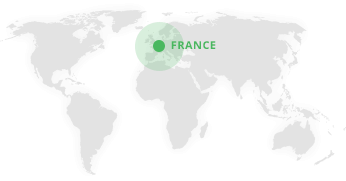 Back to the list of projectsPromoting environmental awareness
With the round up at the register scheme, a few extra cents from Maisons du Monde customers goes a long way, helping to fund projects supported by the Maisons du Monde Foundation to protect trees and forests.
Encouraging customers to commit to our cause by rounding up at the register
Project leader


Location
France
Since 2017, Maisons du Monde has given its customers in France the chance to round up their purchases at the register and donate a few cents. 100% of this money is then donated to organisations supported by the MDM Foundation via the Réflexe Solidaire endowment fund.
Each year, following a call for projects, organisations are selected by our expert committee based on technical criteria and then validated by our Board of Directors. Maisons du Monde employees can then vote for their favourite organisations, which will be included in the round up at the register scheme throughout the year.
This approach has proven to be a real success among both employees and customers. Since its launch in 2017, one new milestone have been achieved with 2 millions euro in donations in Decembre 2021!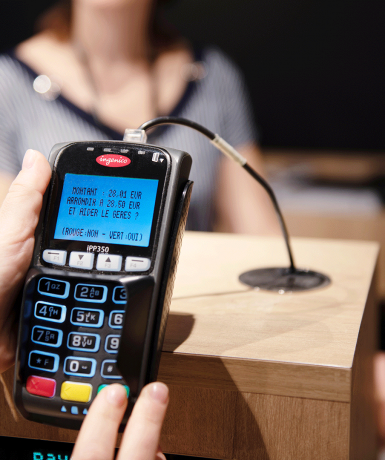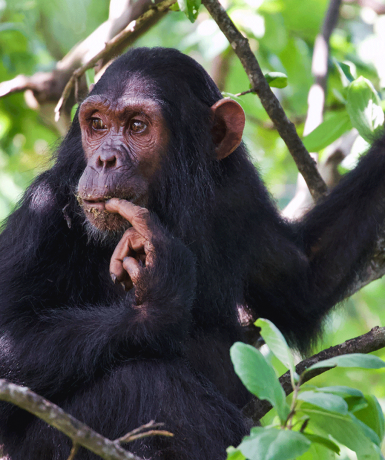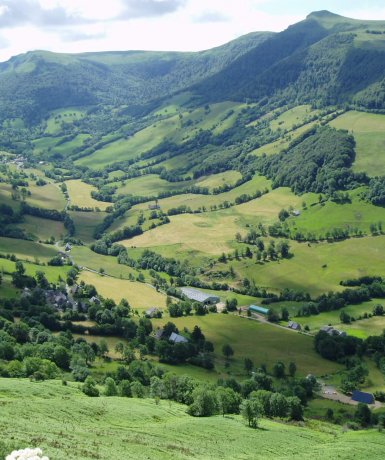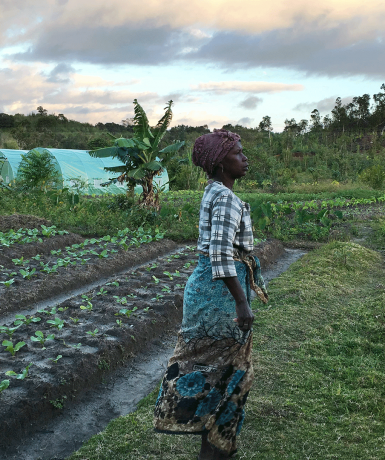 The project benefits
Through the round up at the register, our customers learn about the associations supported by the MDM Foundation and can help fund the project.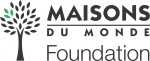 Project leader Maisons du Monde Foundation
Maisons du Monde Foundation contributes to the protection of forests and trees all over the world through two means of action: the financial support and assistance for associations on a medium/long term basis and the introduction of programmes to improve environmental awareness.