Supporting associations
Trees for the Tranobe
Madagascar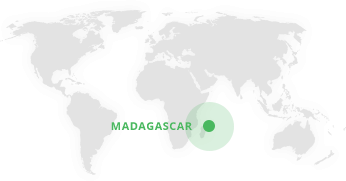 Back to the list of projectsSupporting associations
Support rural families in south-eastern Madagascar in order to contribute to the sustainable reforestation of collective land.
Trees for the Tranobe
Project leader
Inter Aide
Duration of the partnership
2019-2021
Location
Madagascar
The project and its challenges
Deforestation in Madagascar is considered to among the most serious in the tropical world with 44% of natural forests having disappeared in the past 60 years.
The districts of Mananjary and Manakara, where the project is based, are located on the south-eastern coast of the island. In addition to deforestation, rural families in these regions, namely 90% of the population, mainly survive from subsistence farming. Thus, with rural families continuing, above all, to pursue an objective of short-term food security, the reforestation of damaged land is a challenge that requires overcoming some major technical, real estate, financial, and social obstacles.
Therefore, it is in this context that the Inter Aide association supports traditional lineage organisations (tranobe) in order to restore vast areas of bare hillside where slash and burn farming techniques have been used for decades. In order to ecologically restore the environment, the project supports local communities in learning agroforestry techniques and in the planting of about 1,200,000 trees, namely 600 hectares of hillsides that will be reforested.
In a context of food insecurity, local populations are unable to free up enough time for long-term environmental investments. Thus, in order to ensure the permanence of the project and secure the plots in real estate terms, the Inter Aide association uses a system of incentive grants for the replanting of the hillsides. This system offers an evenly distributed economic benefit, better replicability, greater inclusion of vulnerable families and helps to obtain a better survival rate of trees.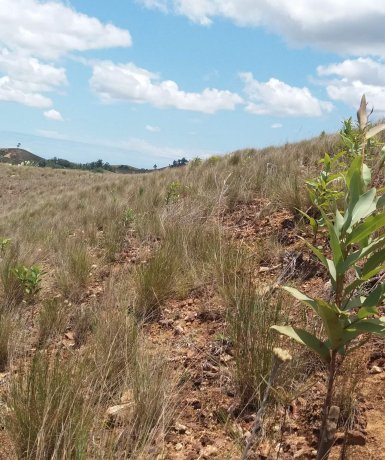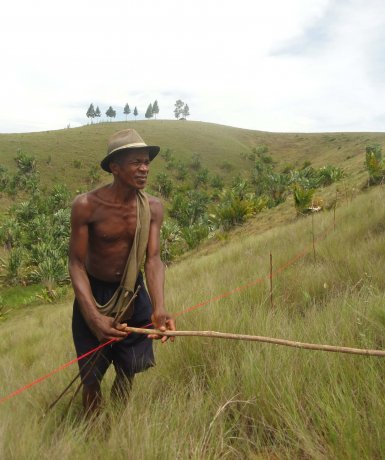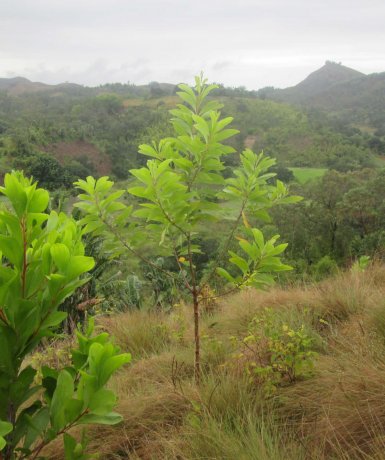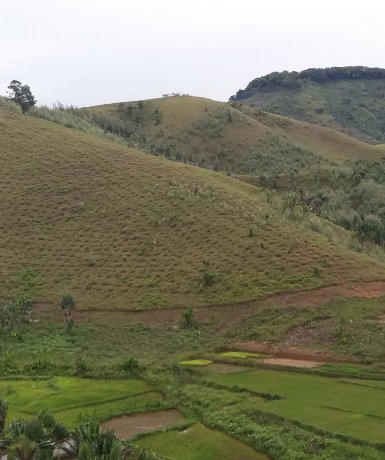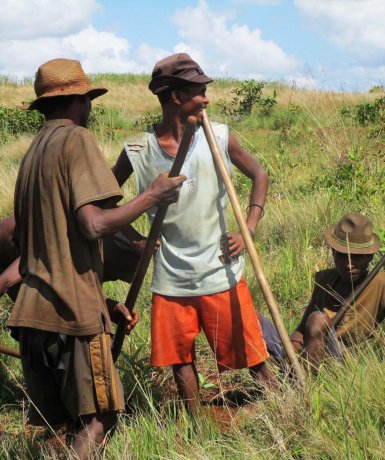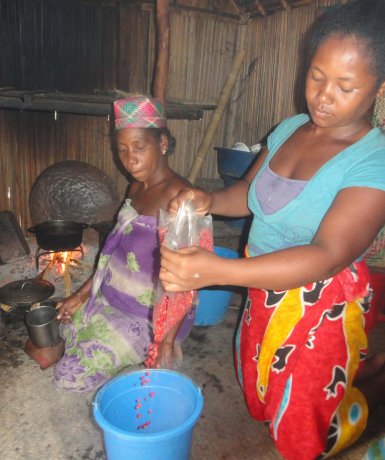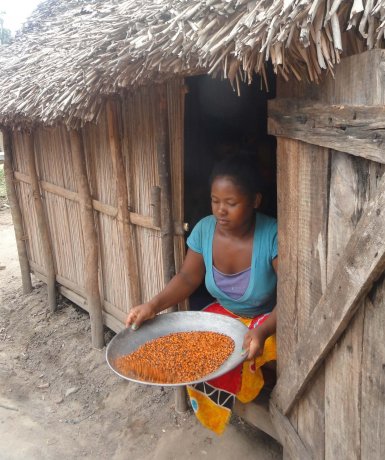 The beneficiaries
The project's direct beneficiaries are the 3,000 member households of the tranobe forestry associations.
This project will also have an effect on all the populations of the three municipalities that will benefit from eco-systemic services via reforestation actions.
The project's assets
Inter Aide develops "research-action" and experience capitalisation strategies via the setting up of a participative process that will be carried out throughout the duration of the project with a view to creating a model that can be reproduced on a much wider scale.
Project leader Inter Aide
Inter Aide is an association that specialises in access to development for the very poorest populations In order to carry out its projects, Inter Aide sets up actions based on agriculture, access to water, health, and education.