Supporting associations
Developing forest products sustainably by creating a technical platform
Cameroon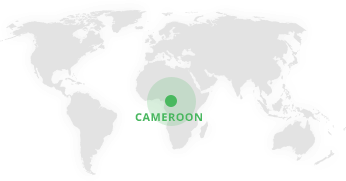 Back to the list of projectsSupporting associations
Ensuring sustainable, traceable and fair development of forest products to protect the biodiversity of three Protected Areas in Cameroon.
Developing forest products sustainably by creating a technical platform
Project leader


Duration of the partnership
2016
Location
Cameroon
See on the map
The project goals
The economy of the communities living on the outskirts of the Dja Reserve in Cameroon, very important for its biodiversity, is still based mainly on gathering and processing secondary products such as berries, nuts and roots.
However, the profitability of these sectors depends on a number of factors, ranging from the sustainable management of the resource to access to the market, as well as health problems caused by the processing conditions.
To address these issues, the project consists in setting up a pilot coordination, processing, and marketing unit for all the relevant products in Yaoundé. The goal is to create a social enterprise that is financially self-reliant to increase the profitability of the products.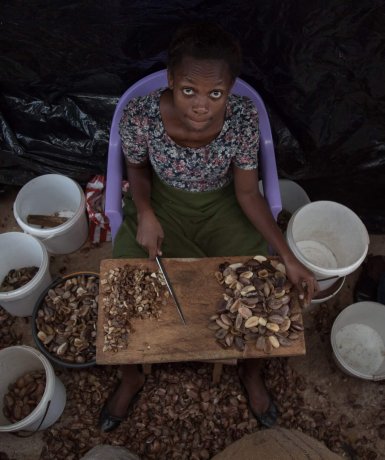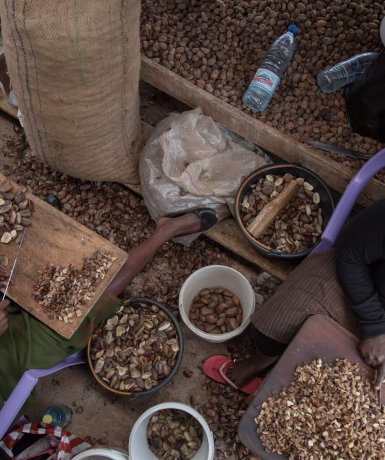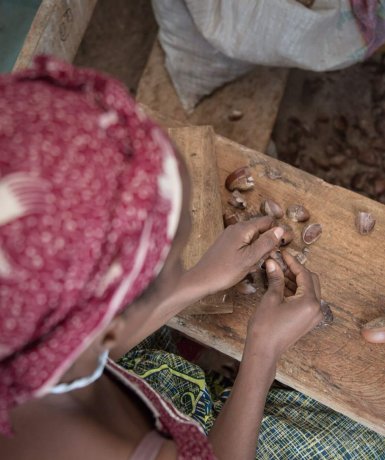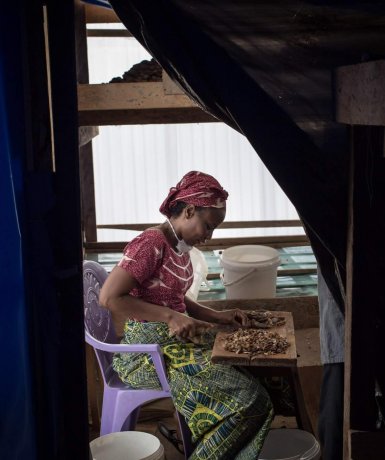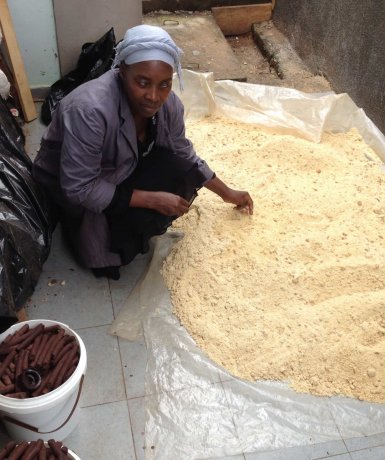 The Beneficiaries
The project directly involves 2,400 producers, more than 60% of whom are women, in 5 different sites in the east, south-west and north-west regions of Cameroon.
The project benefits
This initiative will develop a genuine culture of collaborative and social economy in Cameroon by ensuring that the profits generated are shared equitably among all stakeholders along the value chain. This decreases the pressure exerted on the natural resources and at the same time improves the living conditions of the local populations.

Project leader Man and Nature with stakeholders of the Technical Platform
: AAFEBEN – TF-RD – CAMGEW – ERuDeF
Website