Supporting associations
"Le mobilier de 2mains"
France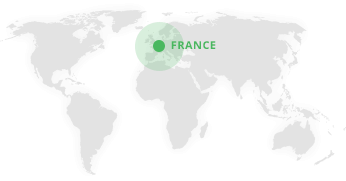 Back to the list of projectsSupporting associations
A qualifying training course to train vulnerable jobseekers to repair furniture.
"Le mobilier de 2mains"
Project leader


Duration of the partnership
2017-2019
Location
France
See on the map
The project goals
The project provides a qualifying training course on the repair and reuse of wood furniture to vulnerable jobseekers at Le Foyer Notre-Dame Des Sans-Abri. Two Professional Qualification Certificates have been created: "Furniture repair", and "Furniture repair trainer".
The system provides quality training to meet the local demand for skilled labour.
Thanks to the partnership with the National Union of Furniture Trades (UNAMA) and Ecomobilier, the employees at Le Foyer Notre-Dame des Sans-Abri will receive training for 3 years. The UNAMA will then expand this training course to a dozen social and solidarity economy organisations per year at the national level.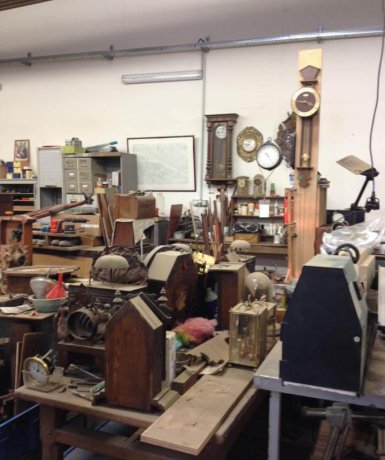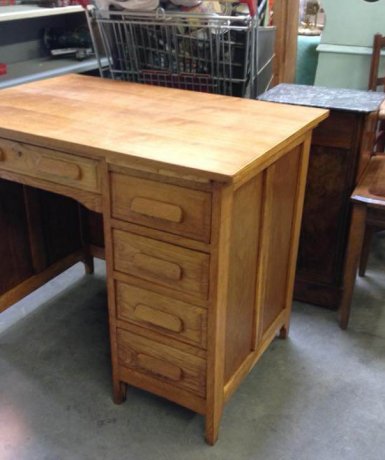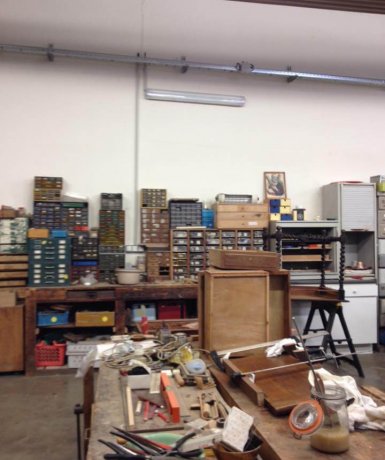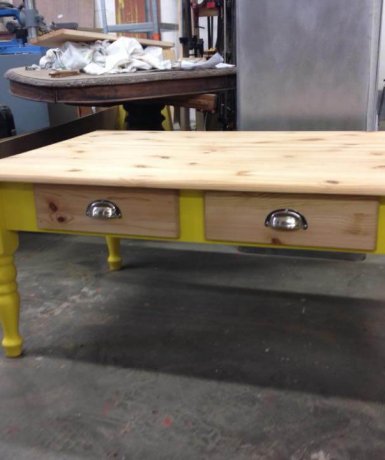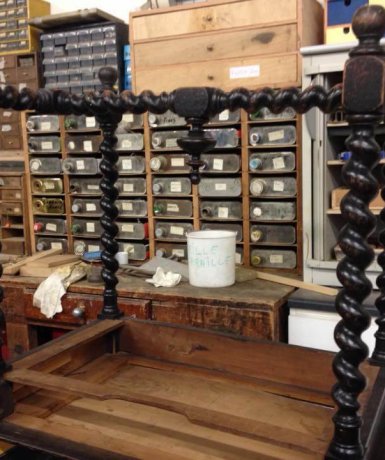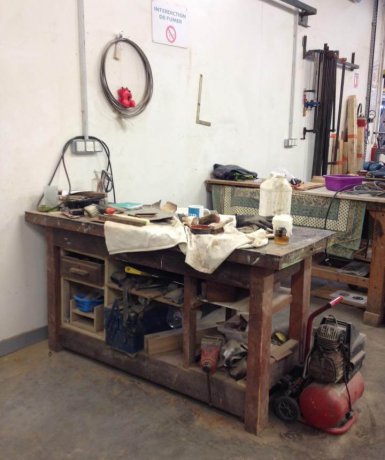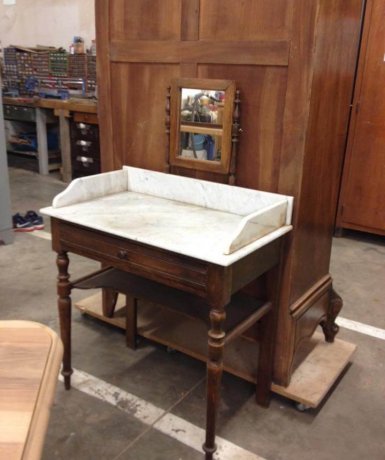 The Beneficiaries
The 60 trainees (15 to 20 per year) trained at the carpentry workshop at Le Foyer Notre-Dame des Sans-Abri, the trainee supervisor and the 5 to 10 trainers who will expand their area of expertise.
The project benefits
The project is based on an innovative multi-partner approach to provide vulnerable jobseekers with certified job skills.
Recycling is a sector posting strong job growth. Eventually, the UNAMA training organisation plans to open a continuing training centre in the field, given the significant potential for new businesses, complementary jobs or retraining for furniture workers.

Project leader Le FOYER NOTRE-DAME DES SANS-ABRI
The Foyer Notre-Dame des Sans-Abri was created in 1950 to provide support and shelter to disadvantaged, isolated and excluded individuals and families. The organisation serves the most vulnerable people, those who have no home, no work, no income and who are deprived of their basic rights.
Website