Supporting associations
Saving the Gibbon habitat
Indonesia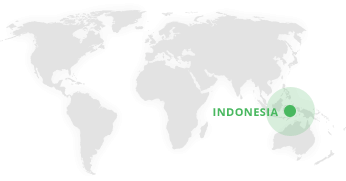 Back to the list of projectsSupporting associations
Extending and protecting the Kalaweit Pararawen Reserve
Saving the Gibbon habitat
Project leader


Duration of the partnership
2016-2018
Location
Indonesia
See on the map
The project goals
Given the expansion of oil palm plantations and the destruction of forests, reserves of biodiversity, Kalaweit created the Kalaweit Pararawen Reserve on the island of Borneo. The Reserve, which will eventually cover more than 200 hectares, is one of the last refuges for local species whose habitat is seriously endangered.
Indonesia has one of the highest rates of deforestation in the world. Its forests could disappear permanently within the next 10 to 15 years, and biodiversity, including species such as the gibbon, is extremely threatened.
Kalaweit educates the local populations about protecting their forests via Kalaweit FM radio which delivers environmental protection messages and via the series "Kalaweit Wildlife Rescue" which airs on Metro TV. Meetings with villagers are also organized to raise awareness of the importance of nature conservation.
Scientific investigation of the fauna is also being carried out in the reserve. The project helped create three forest warden jobs to patrol the reserve. Finally, a tree nursery opened in 2017 to gradually replace old rubberwood trees with fruit trees, thereby adding to the food resources of the primates in the reserve.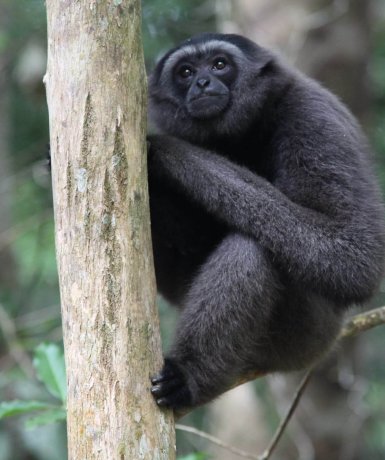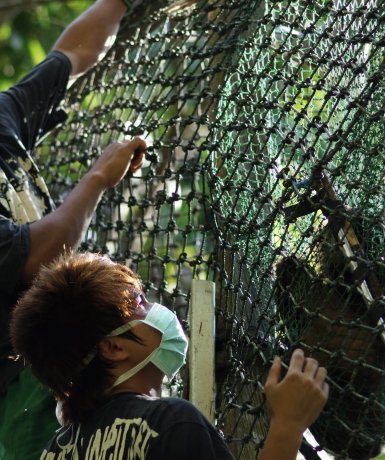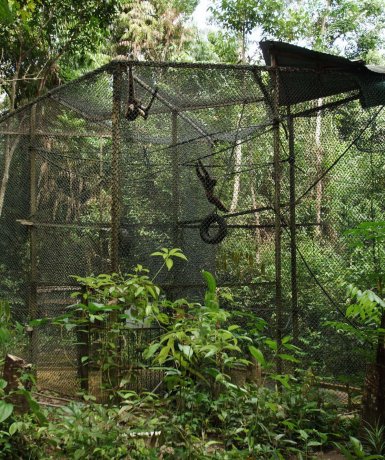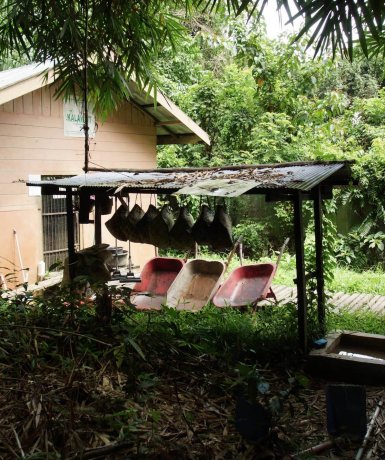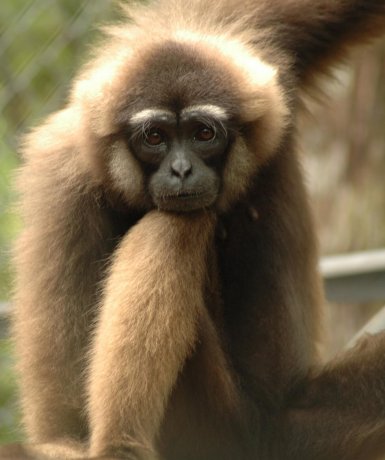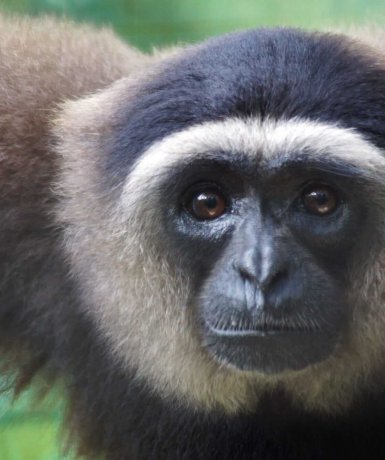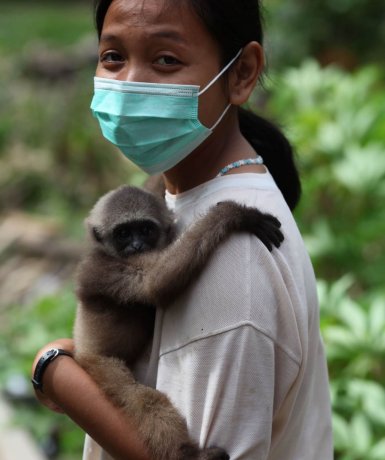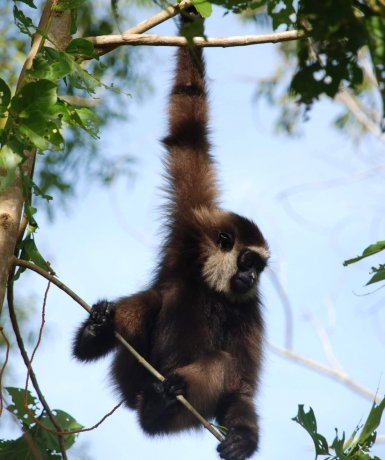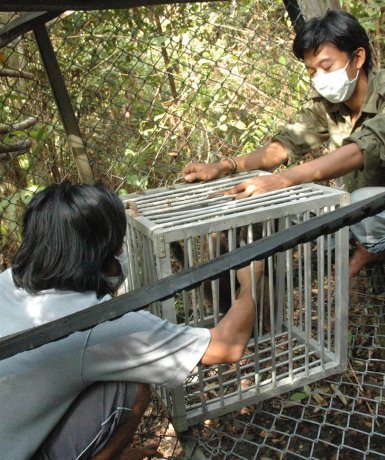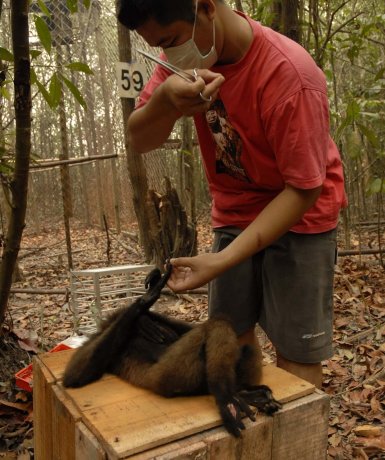 The Beneficiaries
The residents of the village of Pararawen and other villages near the reserve.
The project benefits
In Indonesia, forests are generally protected by being designated national parks or natural reserves, with, in the best of cases, wardens who patrol the area. However, the laws designed to conserve protected areas are regularly violated. Poaching and illegal logging often go unpunished. The acquisition of land is the only effective way to protect the forest from oil palm companies.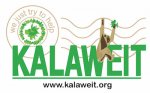 Project leader Kalaweit
Kalaweit, which means "gibbon" in the Dayak language, was created in 1998 by Chanee, a Frenchman who has loved gibbons ever since he was a boy. It works to save gibbons and their habitat in Indonesia (Borneo and Sumatra). This is the largest gibbon rescue project in the world. Gibbons are part of the family of great apes.
Website