Supporting associations
Saving the Malayan tiger
Malaisie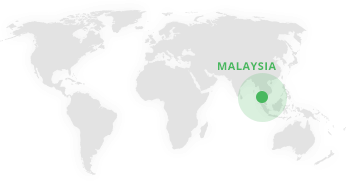 Back to the list of projectsSupporting associations
Helping protect the Malayan Tiger by restoring the Sungai Yu corridor
Saving the Malayan tiger
Project leader


Duration of the partnership
2016-2018
Location
Malaisie
See on the map
The project goals
There are fewer than 300 Malayan Tigers remaining today. Malaysia's tropical forests are being fragmented and destroyed by monocrop oil palm plantations. The Malaysian government has created wildlife corridors to enable tigers and other animals to roam freely. The Sungai Yu corridor is the last connection between the two largest Malayan Tiger habitats.
However, the corridor conservation program excludes the local populations. Thanks to the Malaysian Nature Society (MNS), the villagers are directly involved in the sustainable management of the Sungai Yu corridor.
MNS' project has three components:
An environmental component, by creating the Tiger Watch Group comprising some thirty small farmers to monitor the corridor and actively participate in the first phase of restoration
An economic component, by promoting local crafts, selling seedlings grown in the tree nurseries and paying the local population to restore the corridor
A social component focused on educating the public about creating/restoring the corridor.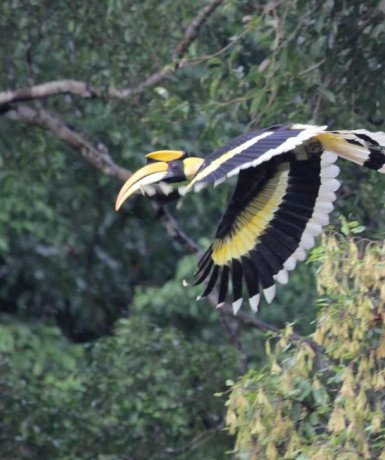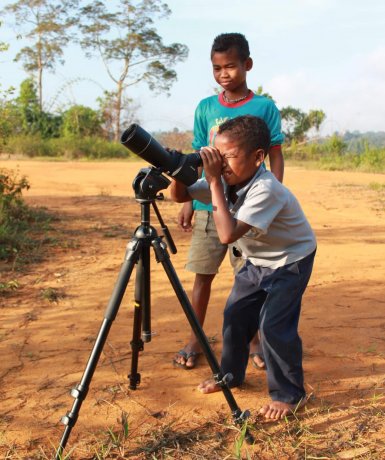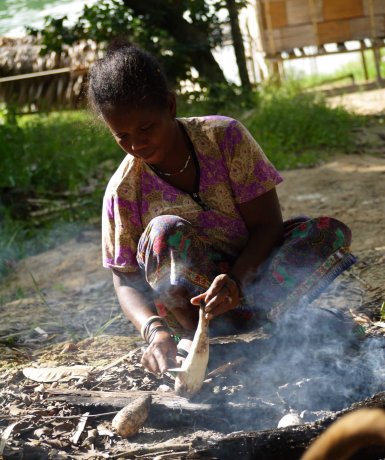 The Beneficiaries
The beneficiaries are the families of six villages along the corridor who make a living from rubber plantations and food crops.
The project benefits
MNS involves the local populations in managing the wildlife corridor and the Malayan Tiger conservation program, whereas the Government generally excludes them from the process.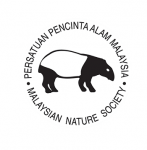 Project leader Malaysian Nature Society
The Malaysian Nature Society is a Malaysian association created in 1940 and partner of the MyCat program (Malaysian Conservation Alliance for Tigers) which works to protect biodiversity in the country. A pioneer in conservation in Malaysia for 70 years, MNS works to ensure that Malaysia's heritage and rich biodiversity are protected, managed, and conserved by and for the local communities. This association is supported by the Maisons du Monde Foundation via the French NGO Man & Nature.
Website