Supporting associations
Saving the Popenguine reserve
Sénégal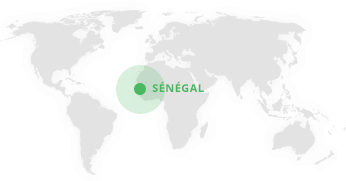 Back to the list of projectsSupporting associations
Preserve and restore the nature reserve's ecosystems via a participative management plan and the development of economic alternatives.
Saving the Popenguine reserve
Project leader


Duration of the partnership
2018-2020
Location
Sénégal
See on the map
The project and its challenges
Created in 1986 and covering a surface area of 1,009 ha of savannah forests, the Popenguine community nature reserve is the only nature reserve on the Senegalese coast. Within the space of 60 years, Senegal's ecosystems have experienced serious damage as a result of the pressure of human activities: the surface area of the country's forests have decreased from 11 million ha to 6.3 ha.
Popenguine nature reserve is currently one of the only conservation areas in Senegal.  The site is distinguished by its rich flora and fauna, but also by its privileged terrestrial, marine and coastal resources. Therefore, its conservation is a vital and urgent challenge for the local populations in this hotspot of biodiversity. 
In order to ensure the permanence of the project, the Nébéday association works to support local communities and, more specifically, the villages' women, in the setting up of economic activities that promote the natural resources, such as the transformation and sale of environmentally-friendly local produce, among other things. 
In order to halt the site's desertification, the project supports local communities in learning agroforestry activities and in planting trees in and around the reserve. Also, Nébéday develops an awareness-raising programme among the local population on the importance of protecting their reserve which is under threat thanks to new management measures decided in collaboration by all the players.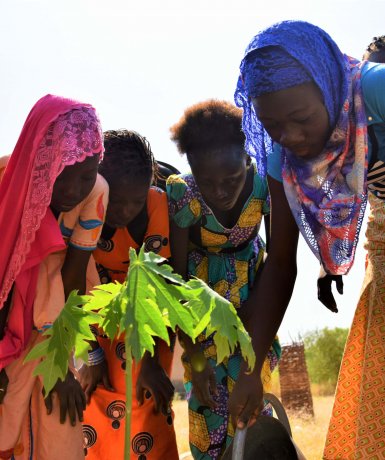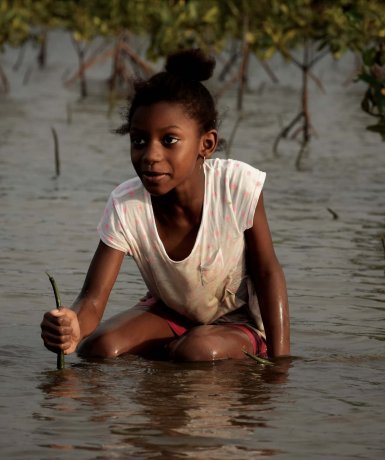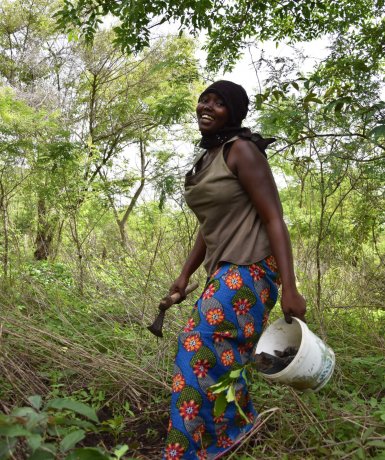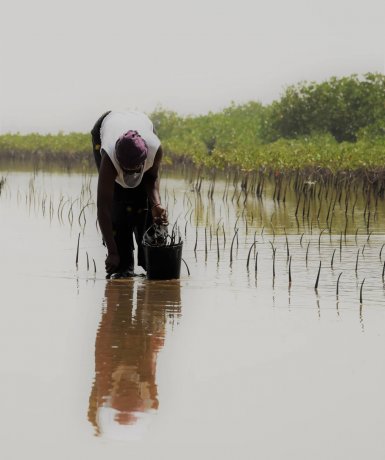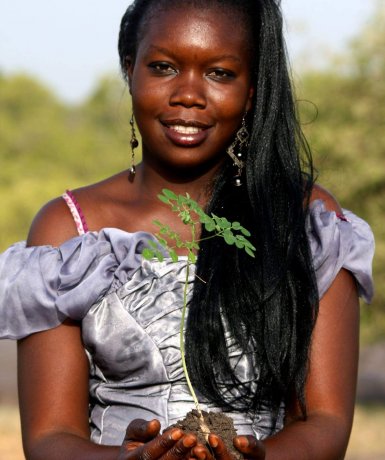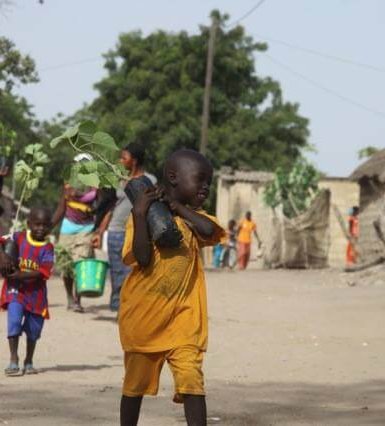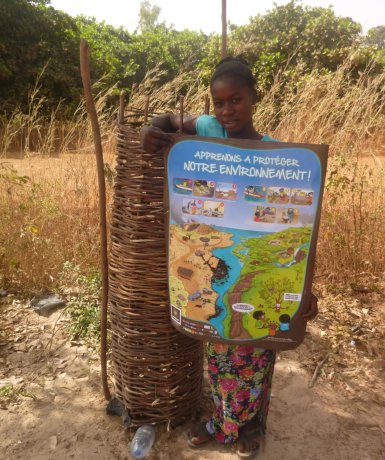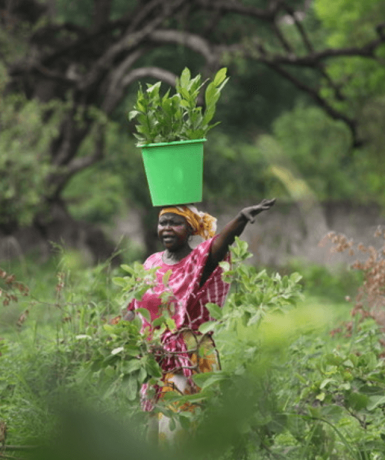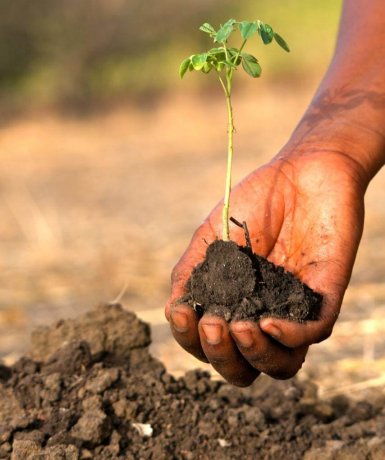 The beneficiaries
The project's direct beneficiaries are women from the COPRONAT collective of women's groups, which brings together 1,500 women from eight villages.
This project also has an impact on the entire local population of the eight villages.
The project's assets
The Nébéday method is participative intervention, which helps to strengthen and empower women's communities in a context of urgency and "just-in-time" intervention for seriously endangered ecosystems.
The project is a direct result of a request from the President of the reserve's managers in view of the urgency of the need to protect it.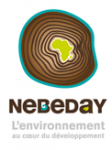 Project leader Nébéday
Nébéday is an association, created in 2011, which acts for the participative management of natural resources by and for local populations.
The aim is to protect natural resources but also to promote them with activities that are organised around protected areas.
The setting up of different sectors to promote natural resources helps to raise awareness among local populations about the need for the sustainable management of resources and the development of the local economy.
Website