Supporting associations
Shisham, a soil-enhancing tree
India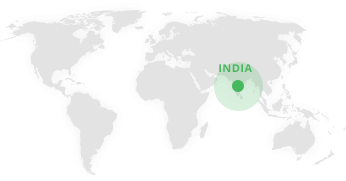 Back to the list of projectsSupporting associations
Ensuring sustainable exploitation of the shisham, an Indian soil-enhancing tree, to improve the living conditions of the local populations.
Shisham, a soil-enhancing tree
Project leader


Duration of the partnership
2016-2018
Location
India
See on the map
The project goals
Since 2011, the TFT has been helping farmers in the Indian regions of Punjab and Haryana plant shisham trees while increasing their income. The forests have virtually disappeared in these two regions. Replaced by fast growing species such as eucalyptus and poplar, which are more profitable in the short term, shisham is a useful tree in a number of ways.
In addition to its medicinal virtues, it regenerates soils contaminated by pesticides and can be combined with other species in agroforestry models.
To demonstrate the usefulness and value of shisham over the long term, the project includes an educational program for farmers, villages and schools. TFT supports farmers in transitioning to natural farming, a holistic farming system using local resources to enrich the soil, protect against disease, encourage biodiversity and reduce dependence on pesticides.
Under the programs, more than 100,000 trees have been planted, benefiting 1548 farmers in 198 villages.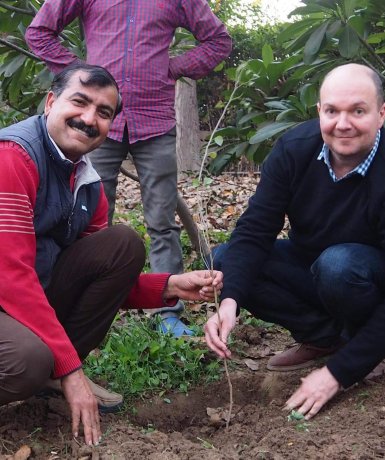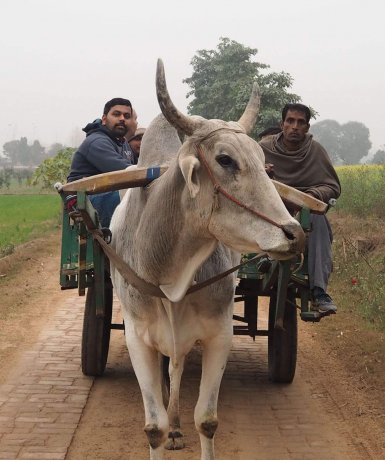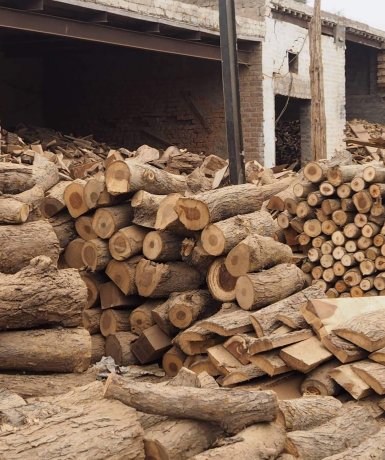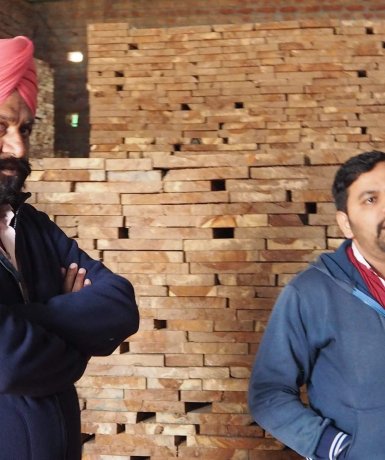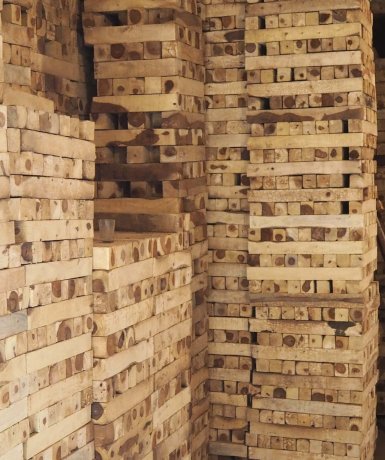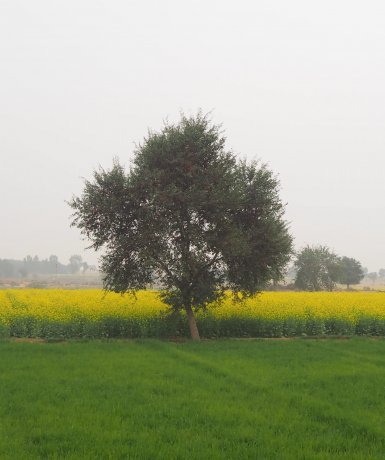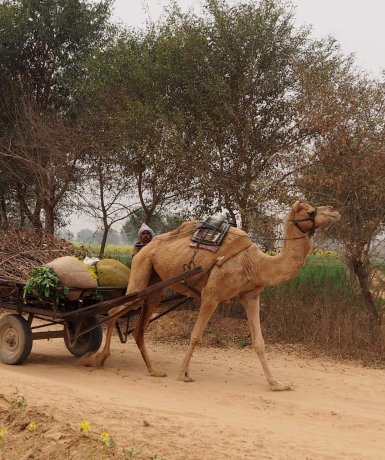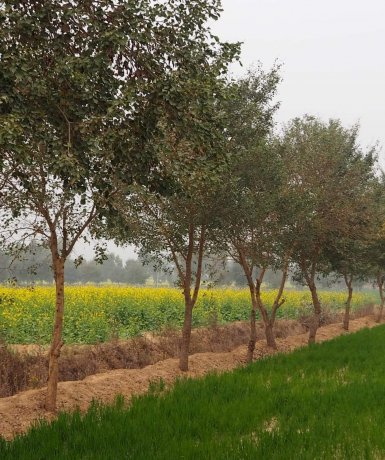 The Beneficiaries
TFT is assisting 1548 farmers in Punjab and Haryana via the shisham plantation program. Children are also being educated about the importance of protecting the trees.
The project benefits
TFT supports and educates farmers and their families. The aim is to win their confidence and demonstrate the benefits of replanting shisham over the long term. Thanks to the plantation program, there is less pressure on Shisham and its value is recognized, and the farmers are improving their living conditions thanks to soil regeneration.

Project leader Earthworm
Earthworm (previously The Forest Trust (TFT) ) is an international non-profit organisation helping transform supply chains. It leads projects on sustainable forest management in the countries where the resources is exploited. Earthworm and its local staff help ensure the involvement of local communities in these projects for the preservation and responsible exploitation of timber resources.
Website