Maisons du Monde employees select two associations to support!
Between 22 and 31 March, all Maisons du Monde employees in Italy and Spain were invited to vote for a project in their country to receive our support. Find out more about the two associations they selected!

On 16 and 17 February 2022, our Committee of Experts met to select the new tree conservation projects that we will be supporting this year. Two projects in Italy and two projects in Spain were preselected and then put to a vote of employees in each country between 22 and 31 March. Following the vote, one project in each country was selected to receive funding starting in 2022.
And the winning projects are…
In Italy, our employees chose a project led by the University of Milan Bicocca to preserve Milan's old trees and the species that call them home. With our support, the university will protect the animal and plant species living in the old trees of the Giardini Indro Montanelli, a historic park in the centre of Milan, in addition to organising a permanent exhibition and educational tours for young and old alike.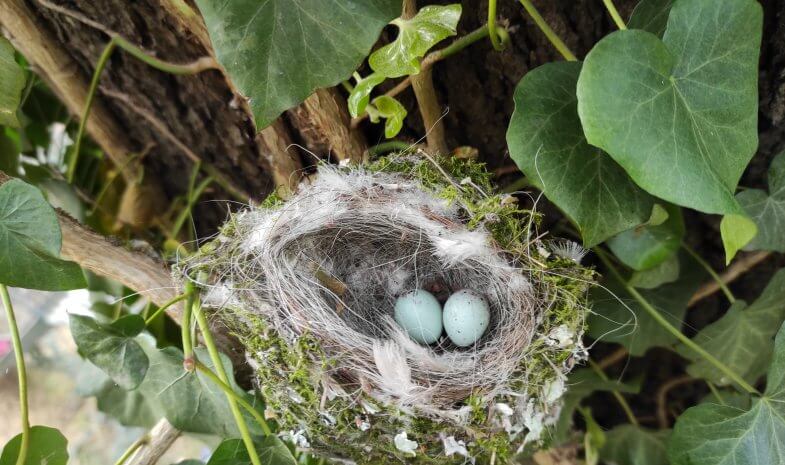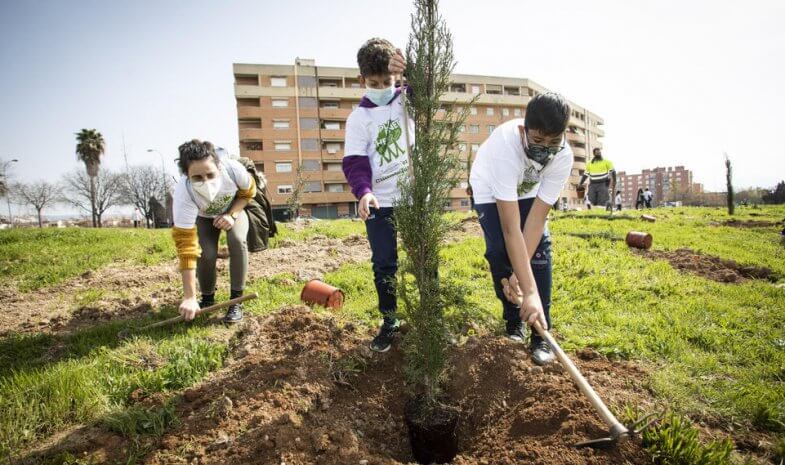 In Spain, meanwhile, the majority of our Spanish colleagues opted for the project to plant blue forests for the future in Granada run by the Plant-for-the-Planet Foundation. With our support, the foundation will plant 1500 trees on the banks of Granada's 5 rivers, with hands-on help from locals and their children.
Want to find out about the other nine projects selected by our Committee of Experts for 2022? Click here!