Discovery trip to Colombia to experience the Forestever project
8 employees of Maisons du Monde embarked on a trip to meet with the Forestever association, beneficiary of the ARRONDI Round Up at the Register since 2018 for its project: "Protect the Amazon rainforest in Colombia"

Every year since 2011, Maisons du Monde organises a discovery trip giving the opportunity to a group of employees to explore the solidarity projects supported by the Maisons du Monde Foundation, particularly projects in favour of the preservation of forests in Southern countries.

In July, eight employees of Maisons du Monde, drawn at random on a voluntary basis, went to visit the project of Forestever association in Colombia. The group got to know about the reforestation project set up with the Ticuna communities living along the Amazon River. This project was financed by the Maisons du Monde Foundation thanks to the generosity of its customers through the ARRONDI Round Up at the cash register programme.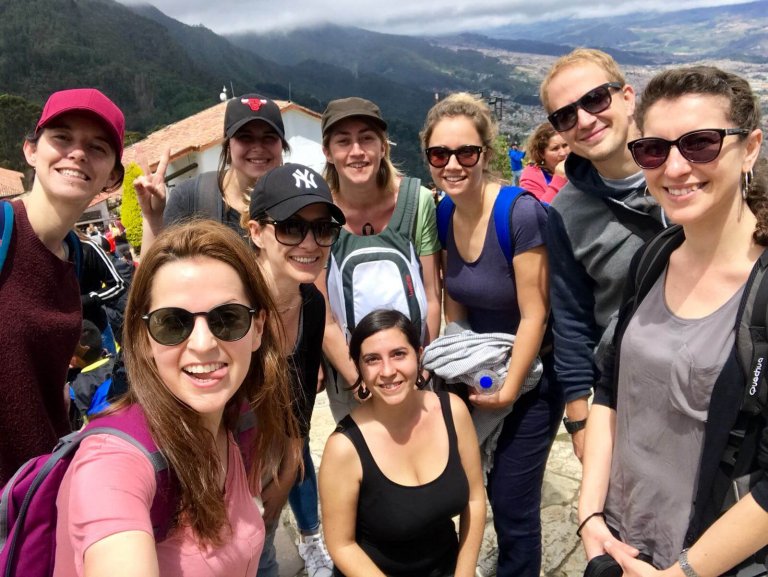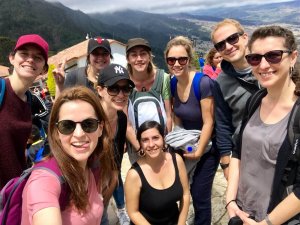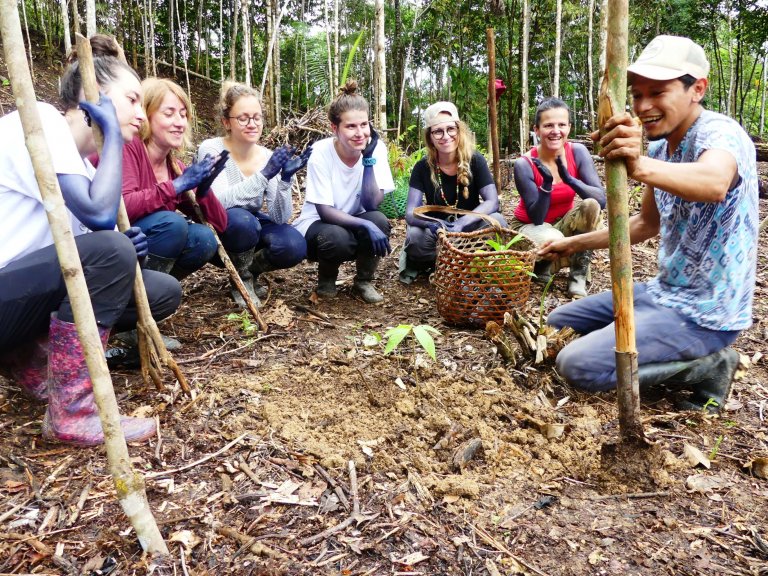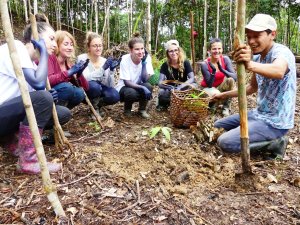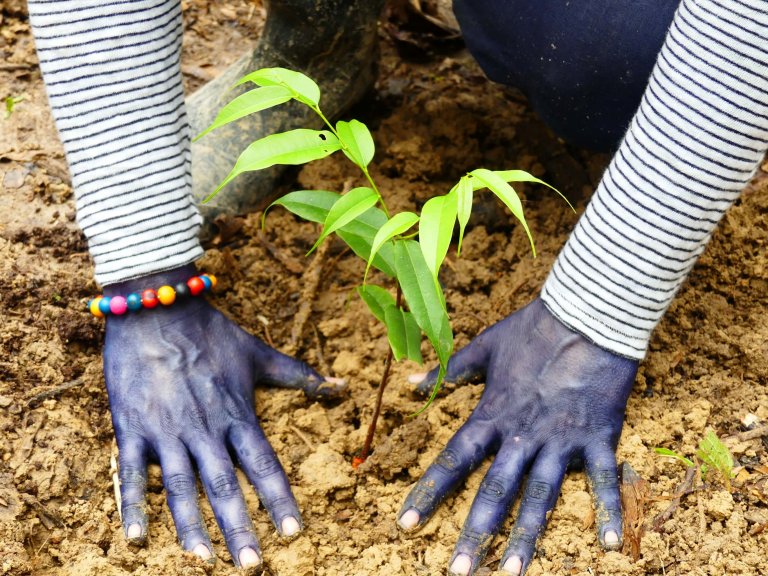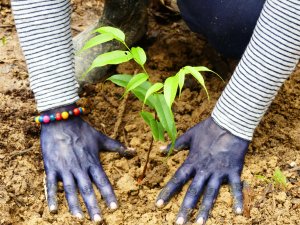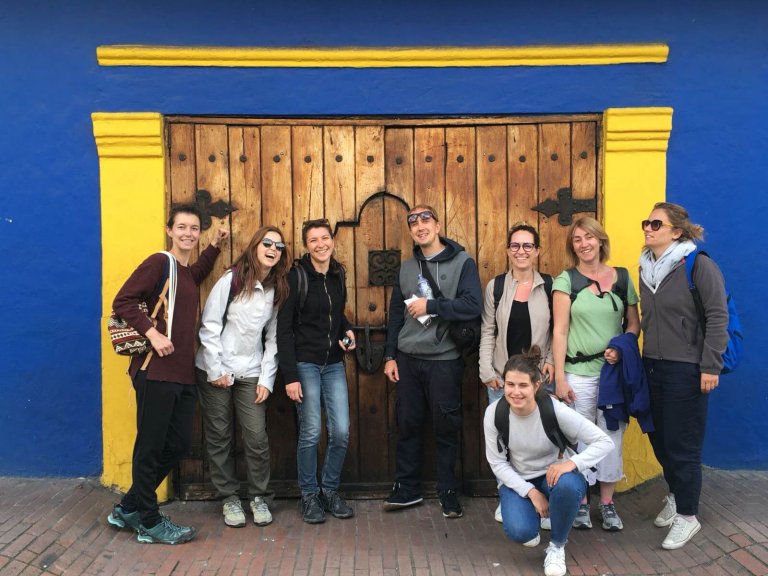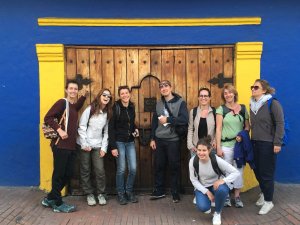 The Amazon jungle is the planet's largest rainforest, comprising the most biodiverse area worldwide! There are no less than 60,000 species of plants, 2,500,000 species of insects, 1,000 species of birds and 300 mammals! The Amazon basin covers approximately 6 million km2 spread across 9 countries, including Colombia where the project of the NGO Forestever is located, more precisely a few kilometres from Leticia, the country's southernmost town.
The Amazon rainforest is the main resource of the indigenous communities surrounding the town of Leticia, in economic as well as cultural and spiritual terms. The Ticuna communities, with which Forestever works, are among the first to be impacted by deforestation.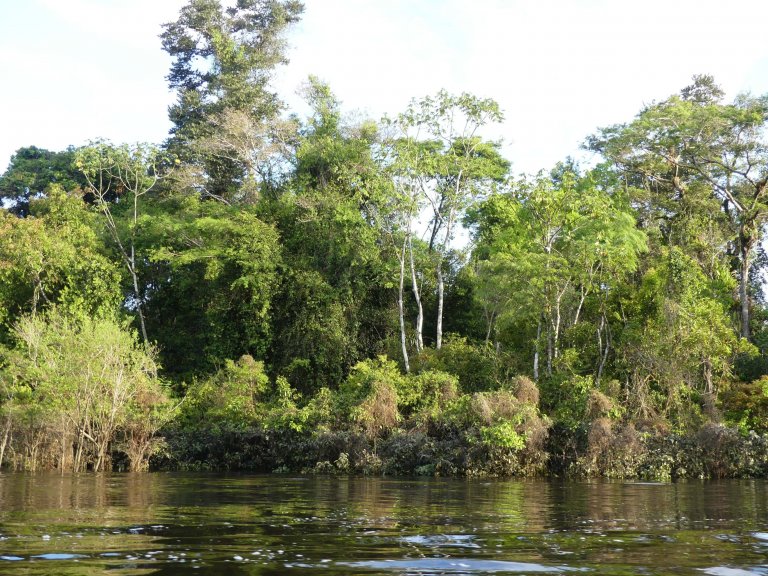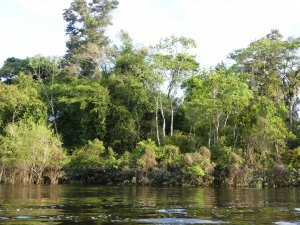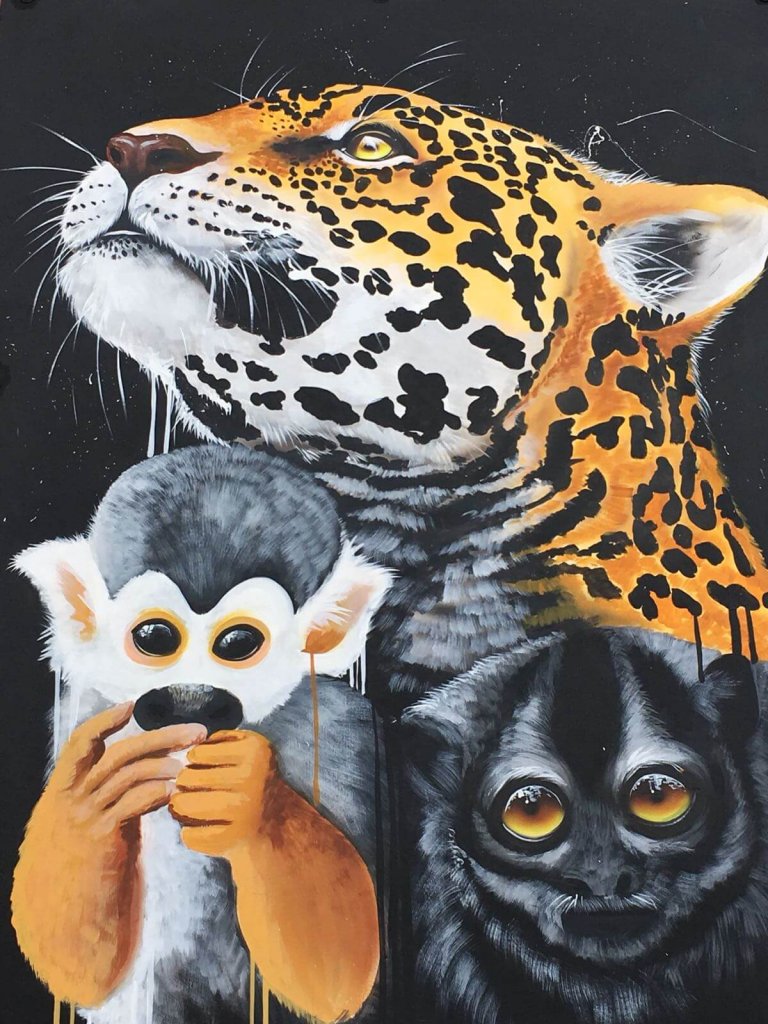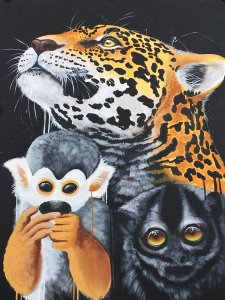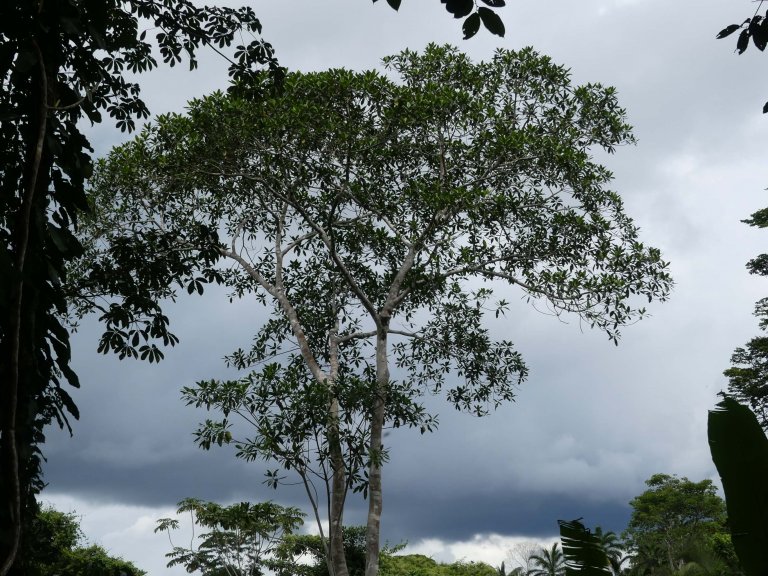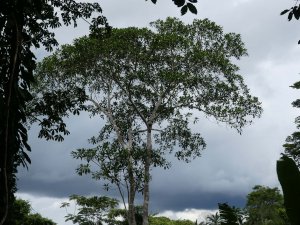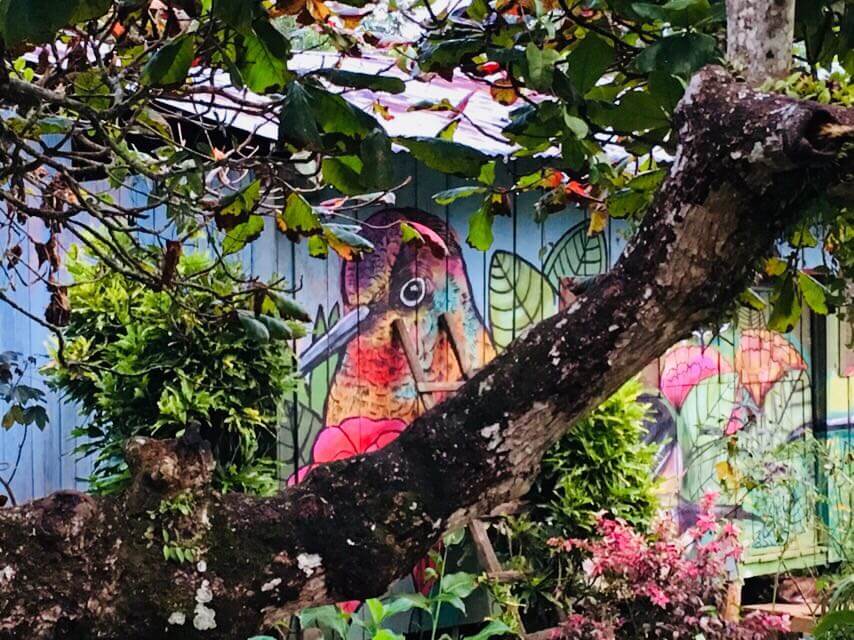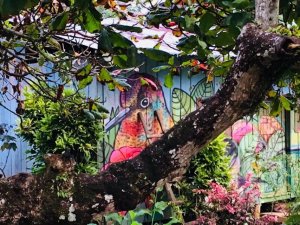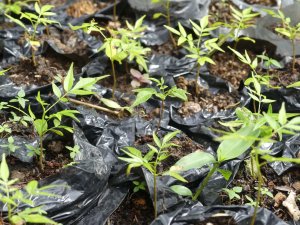 During their 10-day trip, the employees of Maisons du Monde learnt about the history of the country and the challenges it faces as well as the daily life of the local communities through participation in community workshops: making canasta baskets, cassava flour, wito flour, woven chambira bracelets, looking for fertiliser to make flower pots with plastic bottles, creating a herbarium from local essences for children of the community, planting on fallow land using the community's nursery plants, etc.
It was an exceptional experience for everyone to better understand the challenges of forest preservation, the living conditions of the local communities and learn more about the projects supported by the Maisons du Monde Foundation from the inside. Since 2011, 152 employees have got the opportunity to discover NGO projects in Colombia, Senegal, India, Cameroon, Nicaragua, Peru, etc.
The next trip will take place in September, in Indonesia with the association Cœur de Forêt.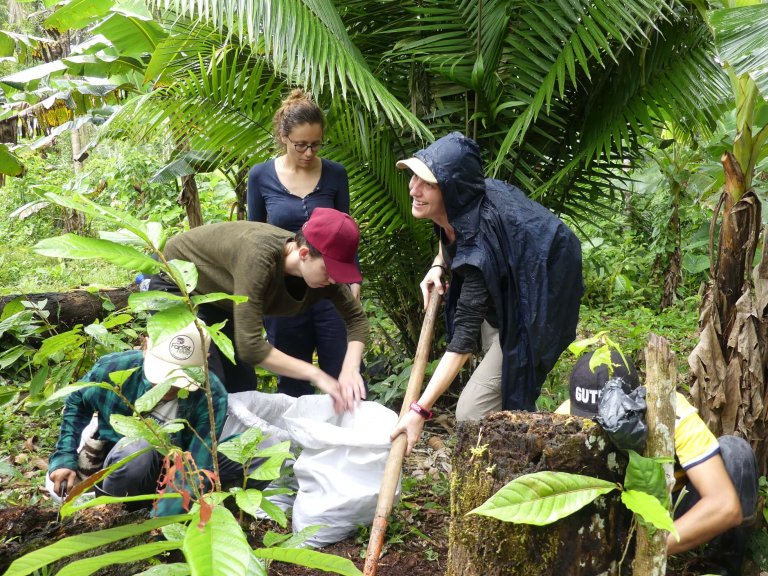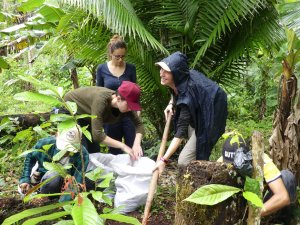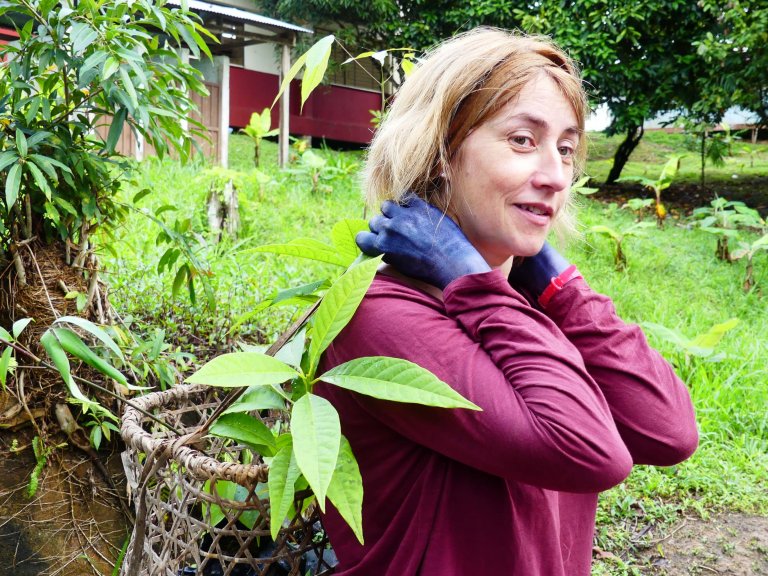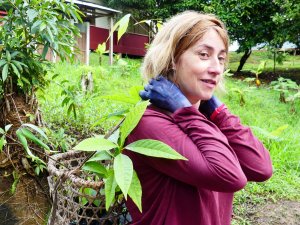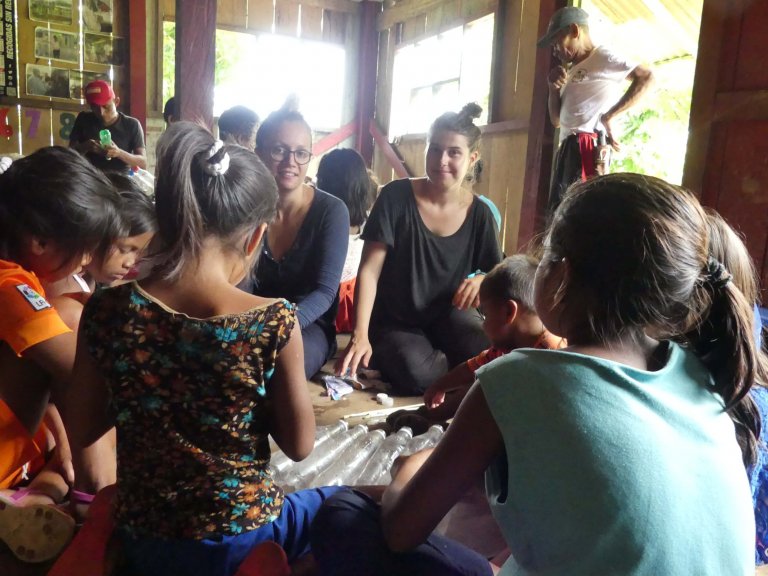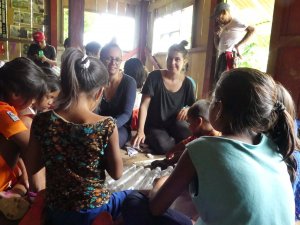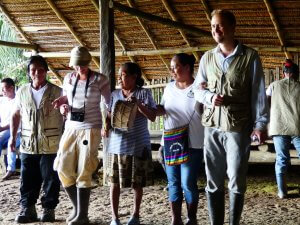 "These were ten days rich in emotions. Weather conditions forced us to stretch our limits and embrace the daily life of the beneficiaries even more. We will carry the memory of this stay with us forever"
Céline JEREZ – Participant and Manager of the Maisons du Monde store in Cholet 
Find out more about the Forestever project