Promoting environmental awareness
Coming together to protect trees and forests with "Aux Arbres!"
France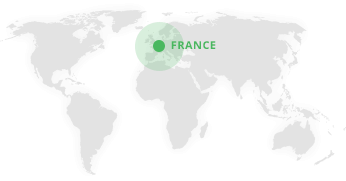 Back to the list of projectsPromoting environmental awareness
In 2018, the MDM Foundation launched "Aux Arbres!" to raise awareness and give individuals tips on what they can do to protect forests and biodiversity.
Coming together to protect trees and forests with "Aux Arbres!"
Project leader


Duration of the partnership
Since 2018
Location
France
See on the map
Increasing forest fires, a more intense loss of biodiversity… against the backdrop of an environmental crisis, now more than ever before, we need to act to protect forests and trees. To do so, and to help us reconnect with nature, the MDM Foundation launched Aux Arbres! in 2018. The programme aims to raise awareness of forest conservation among children and adults alike, present solutions that are within their reach, and encourage them to act both individually and collectively.
A successful launch in 2018
The first edition of Aux Arbres! took place at the Machines de l'Île art project in Nantes in collaboration with several organisations and took visitors on an immersive journey to find out about the benefits of forests and what's at stake, and to suggest solutions for protecting them. On the agenda were conferences, round tables, meetings with environmental organisations, workshops, film viewings, and much more. More than 5000 people attended the event, along with experts, keynote speakers, companies and organisations.
Formats adapted to professionals and children
The MDM Foundation strongly believes that everyone has a role to play in conserving forests and trees. That's why we're using brand new formats to reach more people and offer the best solutions that are suitable for our audience. As such, in 2019, the MDM Foundation organised an Aux Arbres! event dedicated to professionals. Nearly 200 partners came together for an evening discovering the challenges linked to forest and biodiversity conservation.
And we have also adapted Aux Arbres! to a format aimed at children. In October 2019, Aux Arbres les enfants took place in five locations around France, encouraging parents and children to reconnect with nature through sensory walks, creative kits and workshops.
What's next?
The Aux Arbres! campaign took to social media in 2020 following the cancellation of the in-person event as a result of the health crisis, and will return in 2021 with a previously unseen format. We're keeping you in suspense a little longer, but watch this space!
To find out more about Aux Arbres!, visit our dedicated site. Follow us on Instagram for engaging and inspiring testimonies, and on Facebook to get the latest on forests and trees!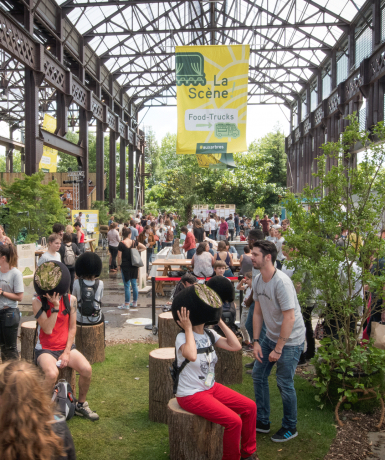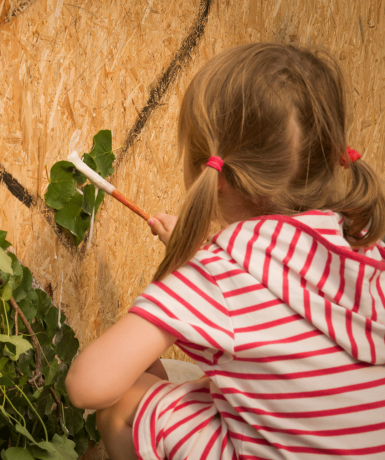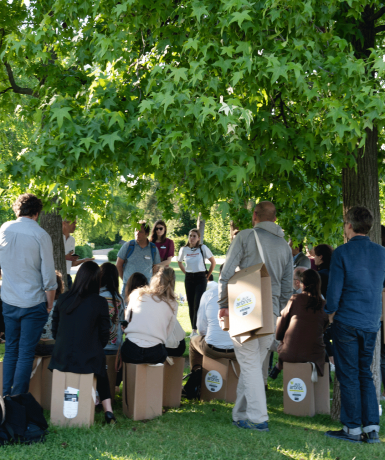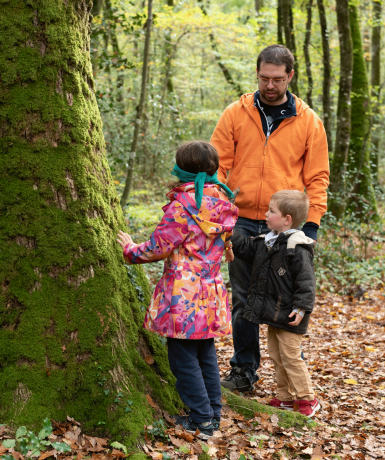 The project benefits
The programme "Aux Arbres!" aims to raise awareness of forest conservation to children and adults alike, present solutions that are within their reach, and invite them to act both individually and collectively.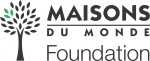 Project leader Maisons du Monde Foundation
Maisons du Monde Foundation contributes to the protection of forests and trees all over the world through two means of action: the financial support and assistance for associations on a medium/long term basis and the introduction of programmes to improve environmental awareness.